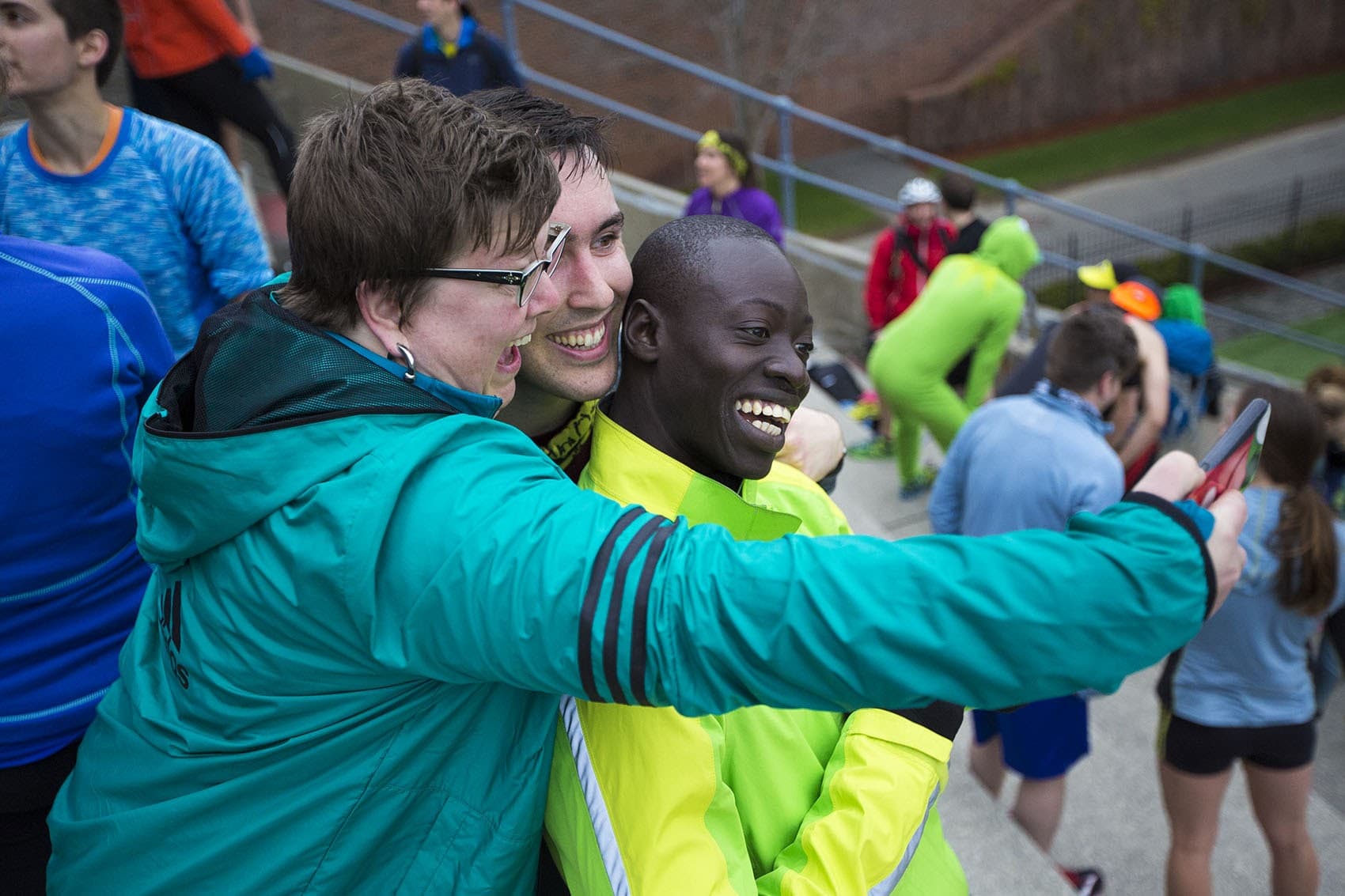 Get Started With The Magic Pill
Sign up to get The Magic Pill podcast delivered to your email inbox for 21 days.
Every episode of The Magic Pill is filled with 10 minutes of new science, big ideas, quick tips, and some uplifting music. It's all about helping to shift your mindset from seeing exercise as a chore and a pain to seeing it as a gift, a treat, even a joy.
Co-hosts Dr. Eddie Phillips of Harvard Medical School and Carey Goldberg of WBUR's CommonHealth are in this for you: It's a 21-day challenge but they never say "should."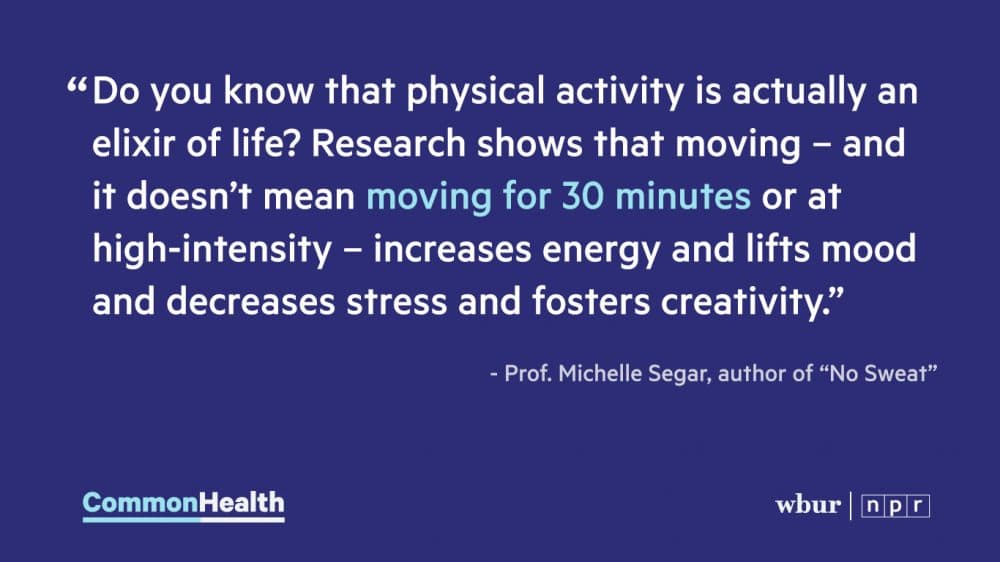 Eddie is a leading expert on the medical importance of exercise, and Carey is a longtime health journalist swayed by the studies she wrote about. Both believe in solid science and strong storytelling, and want to help you cut through the noise to what matters most about exercise: Doing it — even just a little — and figuring out what works for you, so that you'll keep doing it.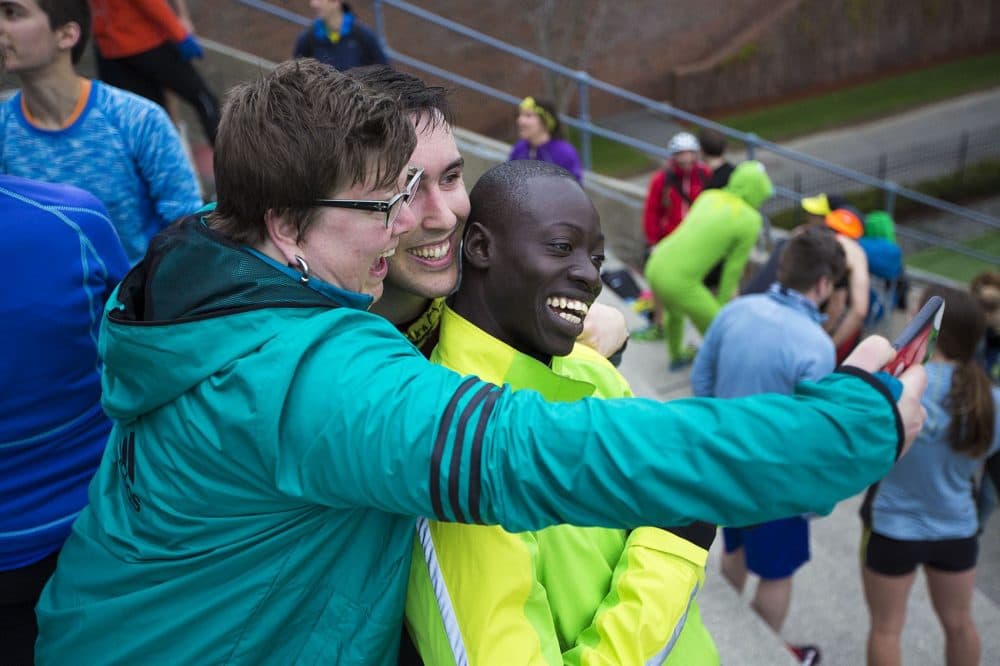 Episode Topics
RIGHT NOW — The immediate rewards of exercise: feeling better in all kinds of ways.
MEANING — Remember recess? Many of us have come to think of exercise as a chore; the key, experts say, is to reach the point that we see it as a gift, a treat, even a source of joy.
WEIGHT LOSS — It's the reason many of us exercise and it does help keep weight off, but it's not an effective way to lose it.
NO TIME — Many of us truly do not have time to work out — but there are ways to slip exercise into the cracks between the day's big obligations.