Magic Pill, Episode #7: Peer Pressure — The Good Kind
Play
Want to reset your relationship with fitness? Sign up here to start from the beginning and get 21 days of The Magic Pill — tips, stories, inspiration and music — in your inbox. 
---
Today we talk about peer pressure in the positive sense: We're social beings, and for many people, social ties are the biggest reason they exercise. Social bonds can help us exercise, and exercise can help us develop those social bonds — in a beautiful way. Listen to the full episode above.
A Closer Look
Here's an excerpt about The November Project from today's episode. The November Project is a free fitness "tribe" that started in Boston and is now in 30 cities.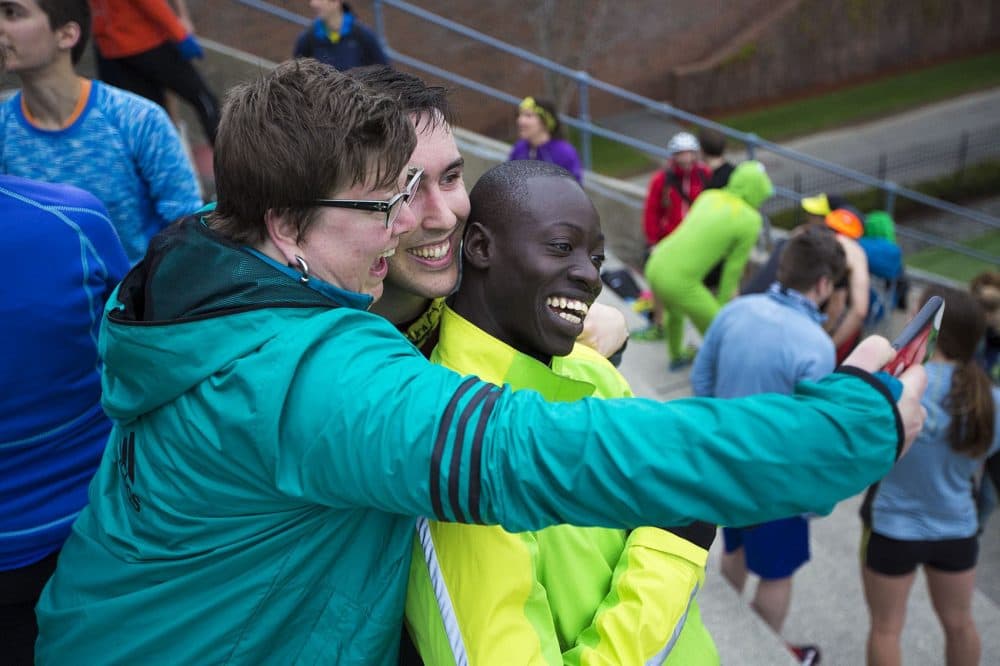 Carey: There's even a name for this now, Eddie, it's called "social fitness." So The November Project co-founders had this vision that was very different from your typical gym where you just come in, work out and leave. Here's co-founder Bojan Mandaric:
We push for interactions. We tell people, turn to your neighbor, turn to the person standing next to you, get to know their name, give them a high five, learn something about them because they may become your best friend for life — and that is what brings our members back.
Carey: And they called it the November Project because November is when it's getting dark and cold and really hard to get up to work out, so they decided to help each other stay accountable and show up to their morning workouts.
And a bit more:
There's this interesting double whammy effect — the exercise is good for your health, and the social connections that come with it are also good for our health. The psychiatrist John Ratey says it's more and more clear that social bonds just help keep people healthy.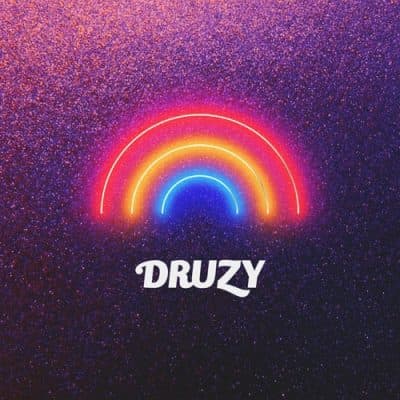 Enjoyed The Music?
That was Druzy performing the song "Synesthesia."
Druzy is an LA-based electronic pop duo consisting of Brianna Conroy and Luc Alexiades. They gained traction from multiple blogs and on hype-machine after releasing their first EP Slow Down with EDM.com in 2015.
Listen to the full Magic Pill playlist here.
CommonHealth Recommendations
--Two Guys Walk Into A Bar And A Free Fitness Movement Is Born
--Why To Exercise Today: It Could Help Your Partner Exercise Too
--Don't miss this interview with Black Girls RUN! Co-founder Ashley Hicks: On Being: The Blessing Is Outside Your Comfort Zone