Magic Pill, Episode #9: The Joy Of Lifting Weights (Really)
Play
Want to reset your relationship with fitness? Sign up here to start from the beginning and get 21 days of The Magic Pill — tips, stories, inspiration and music — in your inbox. 
---
Arnold Schwarzenegger had a classic line about how lifting weights could be all but orgasmic for him. That's a bit much to hope for, but in this episode of The Magic Pill Dr. Eddie Phillips talks about how quickly we can see the benefits of  strength training, and researcher Wayne Westcott says twice a week can really be enough. Listen to the full episode above.
A Closer Look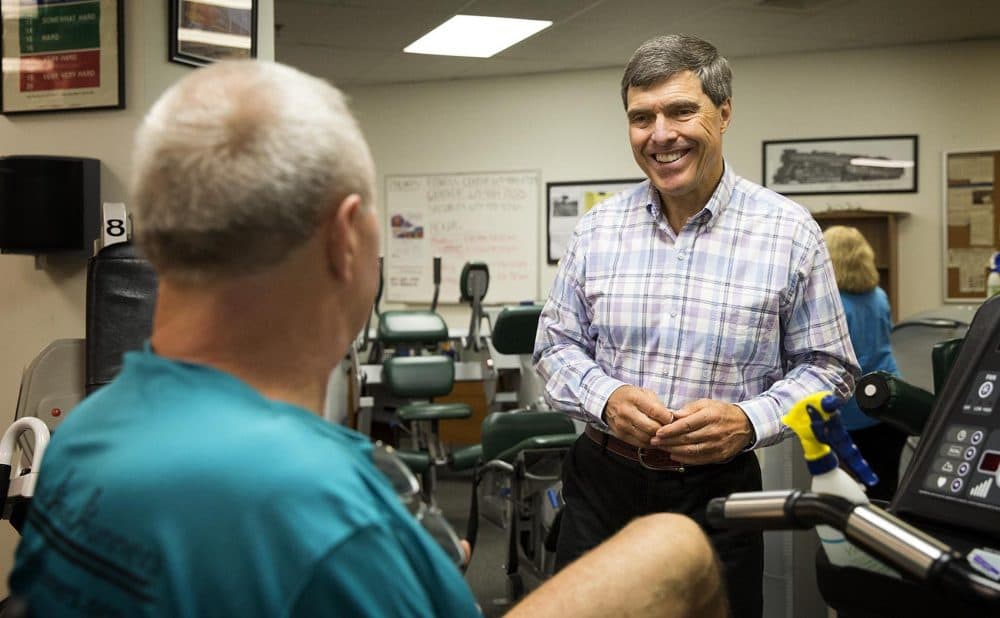 From a recent CommonHealth story about Wayne Westcott:
... At 67 and looking preternaturally younger, Westcott has the same body composition as when he was in his 20s: He's only about 12 percent fat, compared to an average American man's 28 percent.

But the key isn't fat, it's muscle: His central point is that loss of muscle mass — whether through inactivity or aging or dieting — helps lead to many of our ills, from regaining weight to developing diabetes.

But it doesn't have to be that way, if only we'll do a modicum of strength training — defined as any exercise that uses resistance to build muscle, from weightlifting to push-ups — and keep doing it.

"People say, 'Well, you're in fitness, you train all the time,'" Westcott said. "No. I do research all the time, and teach, and things like that. But I do strength training twice a week, and endurance exercise in some form probably about five times a week, whether it's cycling or jogging or walking."

Twice a week of effective strength training is enough to maintain bone and muscle mass, according to the body of data that Westcott has helped build. In published studies of nearly 3,000 people, he said, twice a week is just as good as three days a week for muscle health.

To him, the "Biggest Loser" study is not a depressing lesson in futility; it's further proof of the importance of muscle mass.
Enjoyed The Music?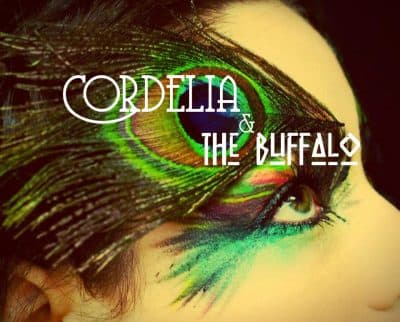 That was Cordelia and the Buffalo performing the song "7th Sea."
Cordelia is a Mexican/American singer and songwriter. The Texan native draws her unique musical inspiration from Mexican Indian tribes. The group has played at SXSW and Oshega and recently moved to LA after graduating from Berklee College of Music.
You can listen to the full Magic Pill playlist here.
CommonHealth Recommendations
--Uncannily Youthful At 67, He Embodies Antidote To Bummer 'Biggest Loser' Study
--Why To Exercise Today: The Weighty Evidence On Weights
--10 Joys Of Weight Machines: Sex, Anger, Bacon And More