Magic Pill, Episode #13: The Playground Workout: Getting Exercise Wherever You Can
06:49
Play
Want to reset your relationship with fitness? Sign up here to start from the beginning and get 21 days of The Magic Pill — tips, stories, inspiration and music — in your inbox. 
---
Whether you have kids or not, whether you live in an urban area or the suburbs or way out in the country, there's probably a playground somewhere not too far from you. So here's a sample workout to try there — it's part of the "lifestyle exercise" concept of fitting exercise into your life where and when you can. Listen to the full episode above.
A Closer Look
Ready to try the full-body, 10-move playground workout? Get all the details in the video below or see photos of the workout here.
If you're already quite fit and up for a challenge, the November Project folks created a super-tough version of a playground workout. Get all the details here.
Enjoyed The Music?
That was Mike Ellison performing the song "Last Orchid Part II."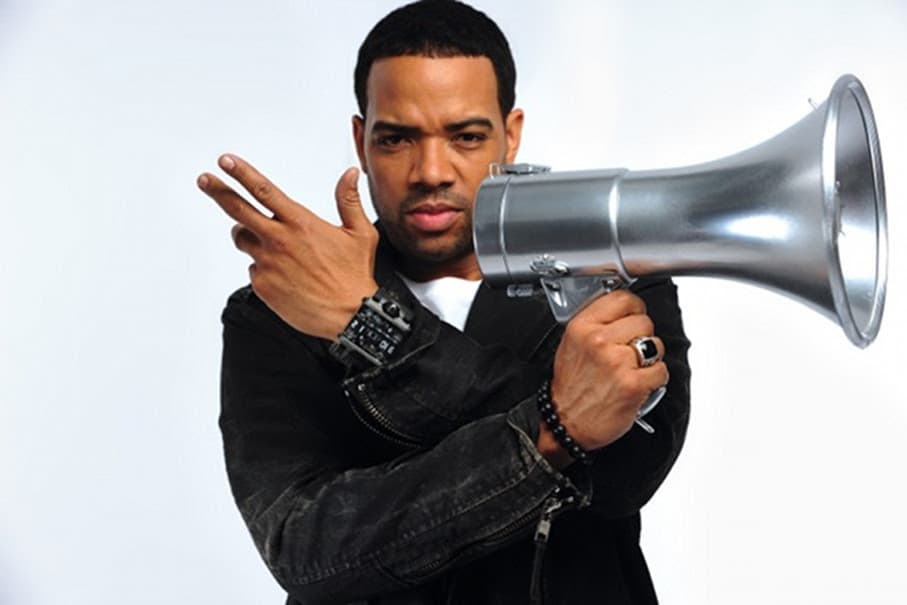 Born in Ethiopia, transformed in Detroit, Mike combines global awareness and incisive poeticism with a range of musical influences. His most recent project, FLYTANIUM, infuses hip-hop with traces of soul and electronica. Ellison previously released AfroFlow and AfroFlow II under the moniker MIKE-E. The multi-faceted artist's acting credits span film, theater and TV, with repeat performances on HBO's Def Poetry, and collaborative projects with the NFL, NBA, American Cancer Society and several other notable non-profit organizations.
You can listen to the full Magic Pill playlist here.
Help Yourself And Help Us Too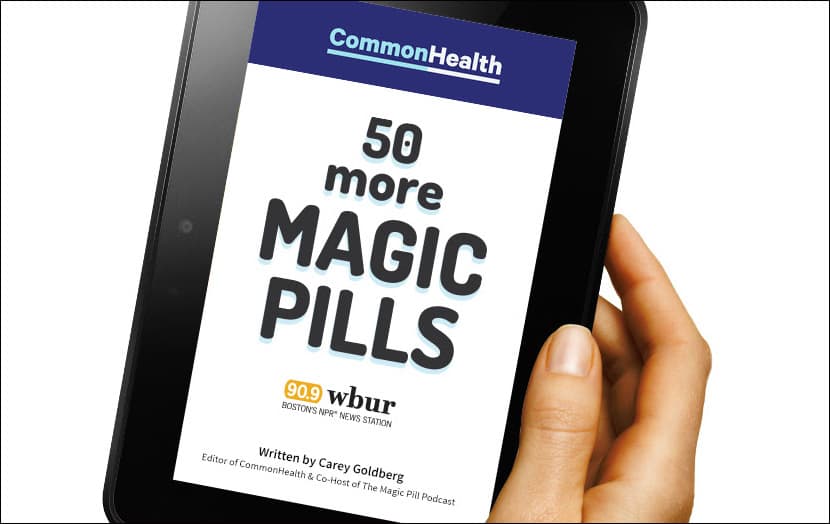 If you could use some get-up-and-go to get you moving more, purchase a copy of our ebook, "50 More Magic Pills" for $2.99 on Amazon. This ebook is a compilation of powerful health and wellness reasons to exercise. Your purchase will support future work from WBUR's CommonHealth team.
CommonHealth Recommendations
--Stop Worrying & Love The Zombie Workout
--Why To Exercise Today: To Beat Back The Toxic Stress of Life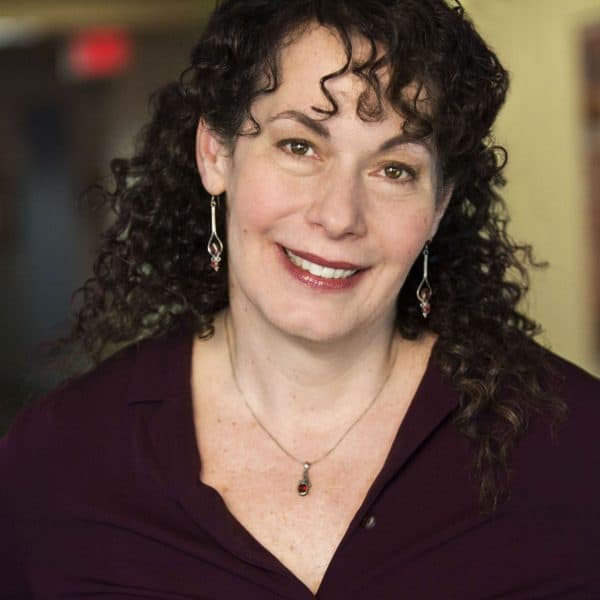 Carey Goldberg Editor, CommonHealth
Carey Goldberg is the editor of WBUR's CommonHealth section.