Magic Pill, Episode #14: How Exercise Can Help Manage Pain
Play
Want to reset your relationship with fitness? Sign up here to start from the beginning and get 21 days of The Magic Pill — tips, stories, inspiration and music — in your inbox. 
---
Pain may make you want to curl up into a ball and just hope for it to pass. But for many types of chronic pain, moving can often be the best medicine. From endometriosis to fibromyalgia to arthritis, exercise has been shown to help with all sorts of pain conditions — and may even help increase pain tolerance. Listen to the full episode above.
A Closer Look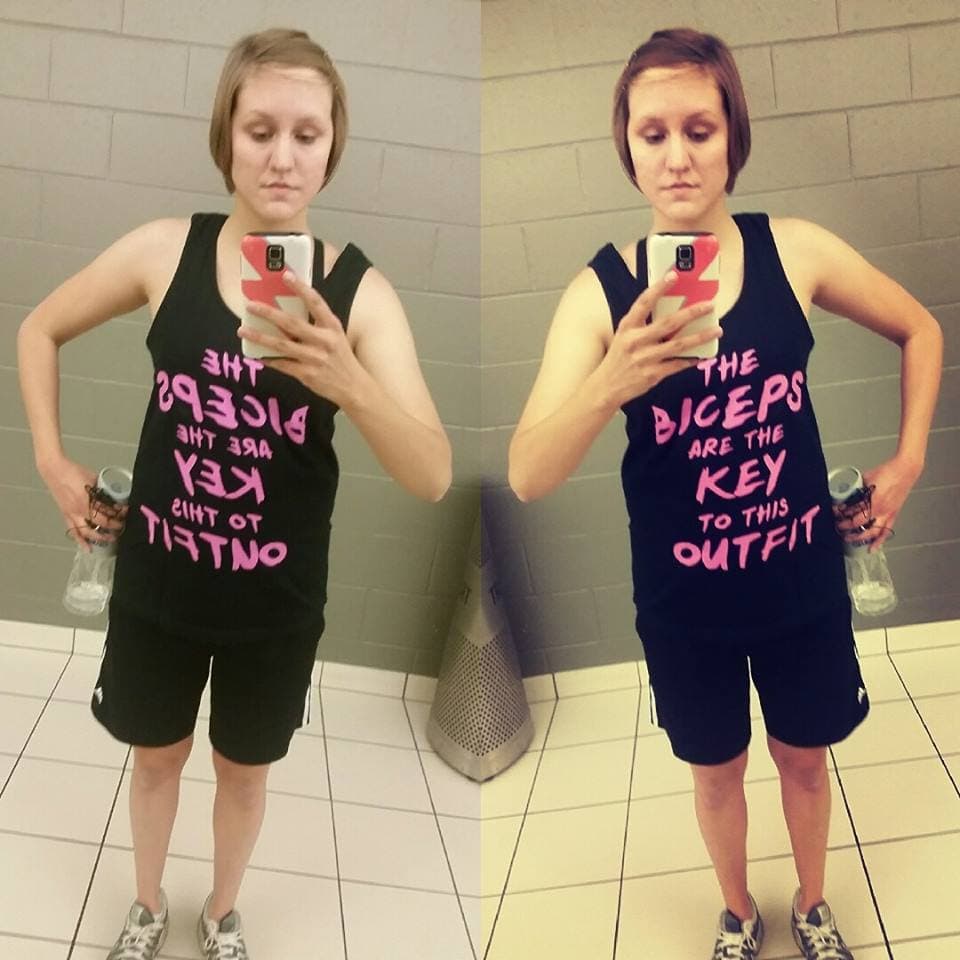 Interesting factoid for today: Research suggests that exercise can be as effective at relieving pain as non-steroidal anti-inflammatory drugs (NSAIDs) — like Advil, Motrin and Aleve. Dr. Maura Iversen of Northeastern University, a rehab specialist and researcher on arthritis, says exercise can reduce pain about as much as low-dose NSAIDs.
"Exercise really is medicine," she says — and the side effects tend to be positive rather than problematic. Also, Iversen says, exercise is known to influence your immune response, and stronger muscles support joints better. Exercise has also been shown to change how you perceive your pain — swimming seems to particularly help arthritis patients.
Enjoyed The Music?
That was D-WiLL performing the song "I Don't Care."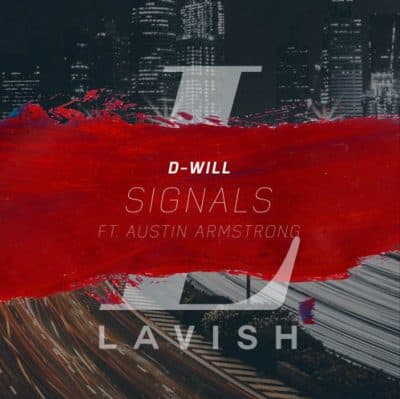 David Wilson, aka "D-WiLL," is an urban electronic/hip-hop producer and DJ. Originally from Greenville, South Carolina, he now studies in Boston at Berklee College of Music.
You can listen to the full Magic Pill playlist here.
More Get-Up-And-Go
Help yourself and help us too by purchasing a copy of "50 More Magic Pills" for $2.99. The book is a compilation of powerful health and wellness reasons to exercise. All proceeds will go to supporting future work from WBUR's CommonHealth team.
CommonHealth Recommendations
--At "Pain School," Vets Learn To Manage With Fewer Pills
--Endometriosis Linked to Heart Disease, And Why Lena Dunham Might Care