Magic Pill, Episode #15: Pokemon Go And Beyond – It's Playtime
Resume
Want to reset your relationship with fitness? Sign up here to start from the beginning and get 21 days of The Magic Pill — tips, stories, inspiration and music — in your inbox. 
---
It may seem like it belongs in the Journal of Duh, but so be it: It's a whole lot easier to exercise if it's fun. Like playtime. Playtime can mean something as old as playing tag or as new as the hot trend of gamification — "gaming for health." Studies find active video games help kids be more active. The Pokemon Go craze is the latest example of that. Listen to episode 15 above.
A Closer Look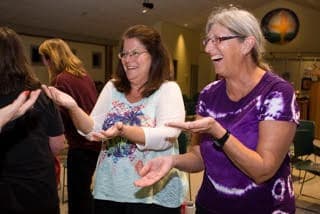 This is exactly up the alley of Michelle Segar, the fitness motivation guru and author of "No Sweat" we heard from in earlier episodes. One of her most powerful themes is that physical activity has to be fun, and many of us just lose sight of that. Back to her point from Episode 1:
"People leave the context where physical activity was a way of expressing joy and playing, and go forward 10, 15, 20 years into adulthood where all of a sudden, the meaning of physical activity has changed from something you did for fun with your friends to a body-sculpting tool because you've packed on 10 pounds over the last few years."
How to reclaim the fun? Maybe start by making it a goal, to have fun while moving?
Enjoyed The Music?
That was Horse Mode performing the song "Jazz and IPAs."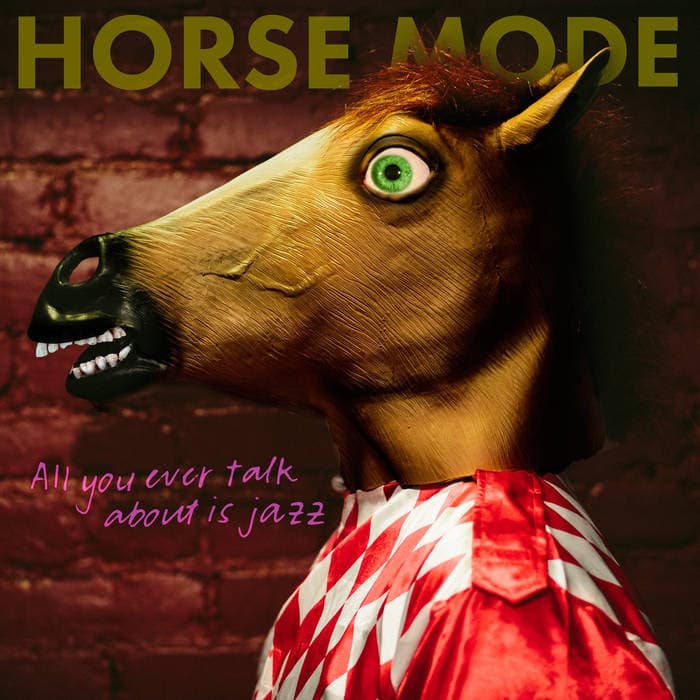 Indie rock quartet Horse Mode formed in 2010 in Billerica, Massachusetts, playing a mix of rhythmic math rock with tinges of prog and some '90s alternative energy.
You can listen to the full Magic Pill playlist here.
More Get-Up-And-Go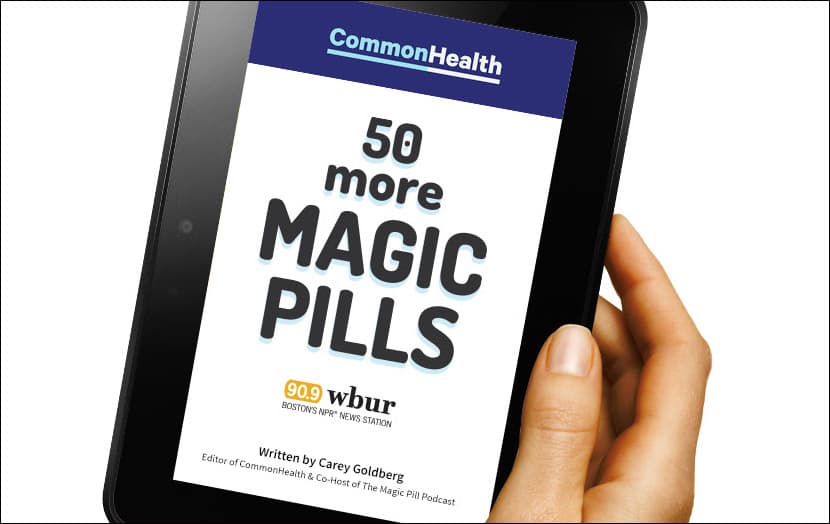 Help yourself and help us too by purchasing a copy of "50 More Magic Pills" for $2.99. The book is a compilation of powerful health and wellness reasons to exercise. All proceeds will go to supporting future work from WBUR's CommonHealth team.
CommonHealth Recommendations
--Why to Exercise Today: It's Like a Little Prayer
--Why to Exercise Today: It's Playtime