Magic Pill, Episode #16: Fighting Fear Of Death, Disease And Decrepitude
Resume
Want to reset your relationship with fitness? Sign up here to start from the beginning and get 21 days of The Magic Pill — tips, stories, inspiration and music — in your inbox. 
---
Fear is such a powerful force in our lives — fear of death, of course, fear of pain, fear of disease. Eddie says fear is not the best motivator, but for a lot of us, it's what keeps us moving. Listen to the full episode above.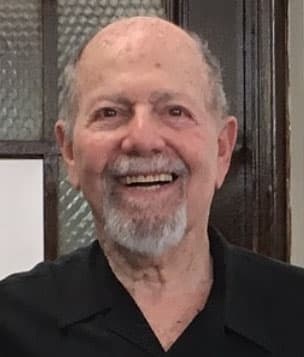 A Closer Look
A little excerpt from today featuring someone very near and dear to Carey's heart: her dad, Charlie Ritz. He looks and acts at least 20 or 30 years younger than he is, and though he has some arthritis and some minor health stuff, he's still having a pretty great time in life. And he has quite the fitness regime for someone at 89.
"Every morning — literally, every morning — I do 20 to 30 minutes on the elliptical," he says. "That's every day. Three times a week I do weights."
And you know what keeps him going?
"I'm afraid to stop. I am afraid that I'll deteriorate. I really feel that exercise does something for me. I go to school, I still read, I drive to the Berkshires, I get around."
Enjoyed The Music?
That was mar|co performing the song "Closer."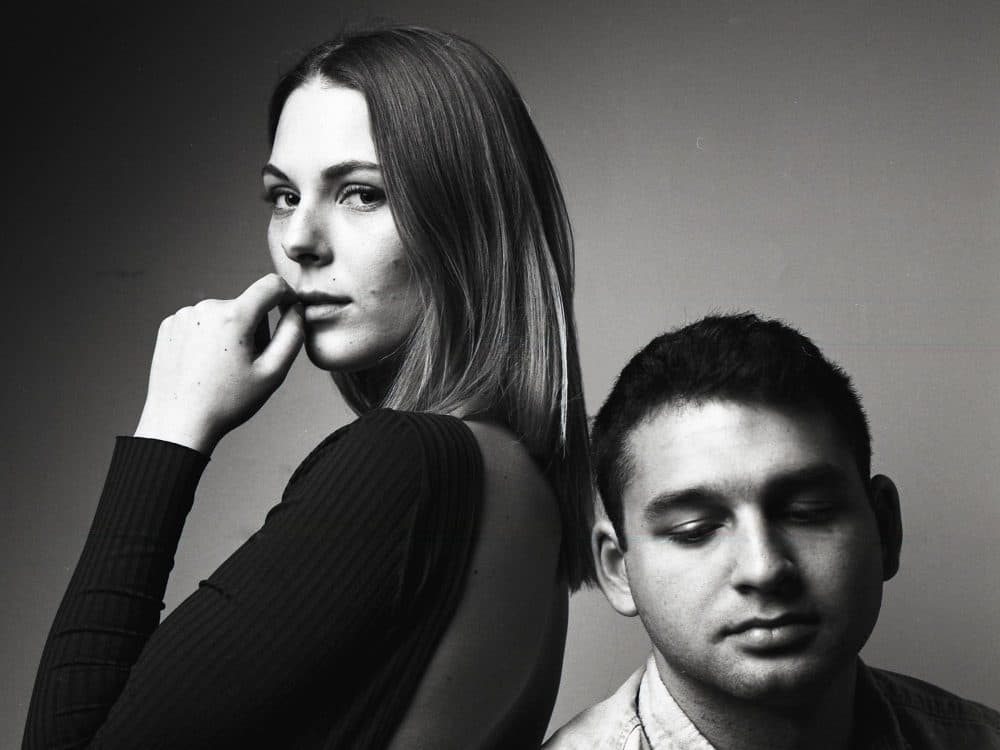 mar|co is a future pop duo consisting of vocalist Marie Lang and producer Alex Coco. The two have been featured on multiple blogs including HillyDilly and performed all over Boston as well as at the music conferences CMJ and SXSW. The recent Berklee graduates have relocated to NYC to finish up their debut EP.
You can listen to the full Magic Pill playlist here.
More Get-Up-And-Go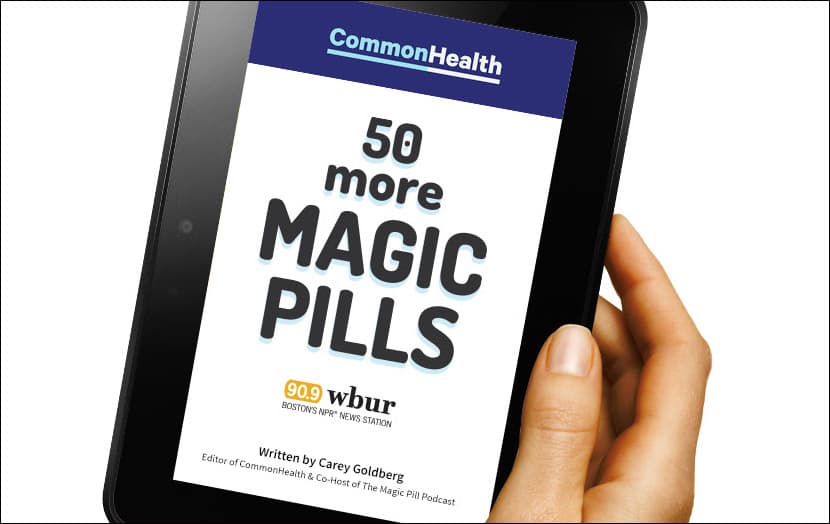 Help yourself and help us too by purchasing a copy of "50 More Magic Pills" for $2.99. The book is a compilation of powerful health and wellness reasons to exercise. All proceeds will go to supporting future work from WBUR's CommonHealth team.
CommonHealth Recommendations
--Why To Exercise Today: Fear Of Colorectal Cancer
--Why To Exercise Today: Liver Transplants And Other Ordeals
--Why To Exercise Today: Prepare For The Worst