Magic Pill, Episode #18: Time For A Game Of 'Fitness Fact Or Fiction'
Play
Want to reset your relationship with fitness? Sign up here to start from the beginning and get 21 days of The Magic Pill — tips, stories, inspiration and music — in your inbox. 
---
For a change of pace, today's episode features a game show we call "Fitness Fact or Fiction." (We were calling it "Fact or Crap" like the board game, but that seemed a little crude.) You can test your knowledge and learn a few more facts at the same time. And it's a small blow against all the fitness misinformation that's floating around out there. Listen to the full episode above.
A Closer Look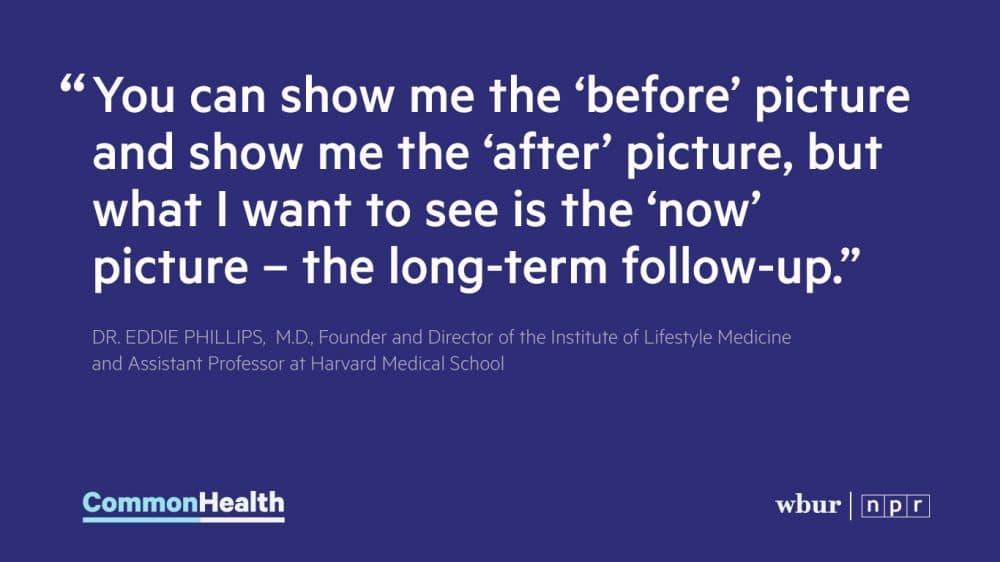 Some samples: Are these fact or fiction?
I can lose tummy fat by doing sit-ups.
If a woman lifts weights she could "bulk up."
Running is enough exercise; I don't need to do anything else.
I need a supplement drink before and after my (45-minute-long) workout
Enjoyed The Music?
That was mar|co performing the song "1,2,3."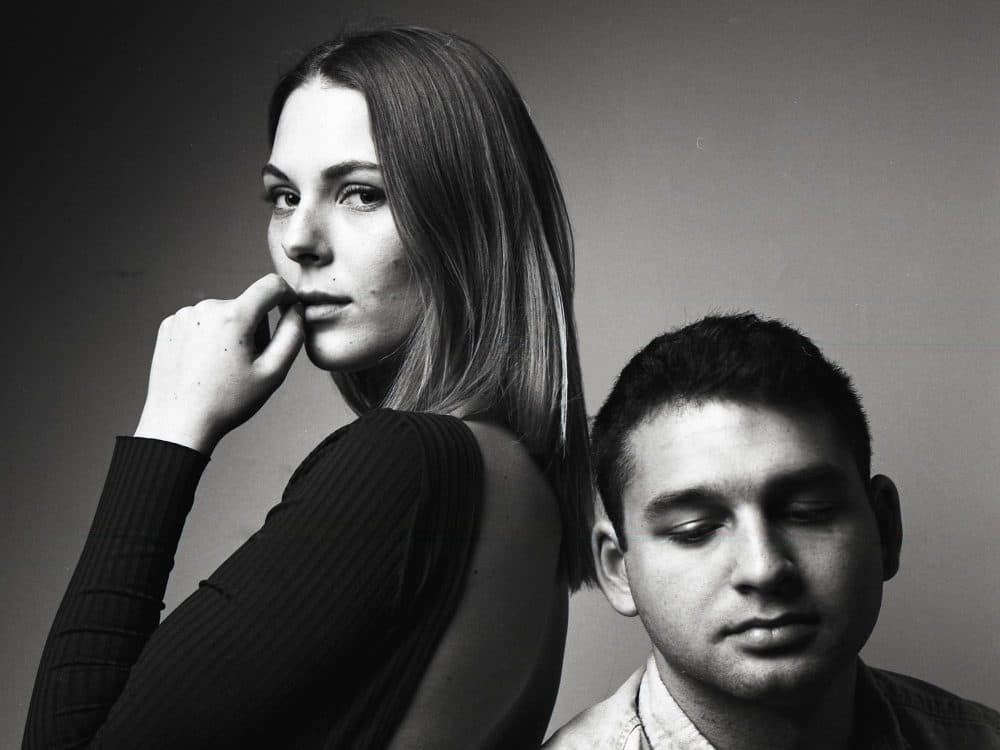 mar|co is a future pop duo consisting of vocalist Marie Lang and producer Alex Coco. The two have been featured on multiple blogs including HillyDilly and performed all over Boston as well as at the music conferences CMJ and SXSW. The recent Berklee graduates have relocated to NYC to finish up their debut EP.
You can listen to the full Magic Pill playlist here.
More Get-Up-And-Go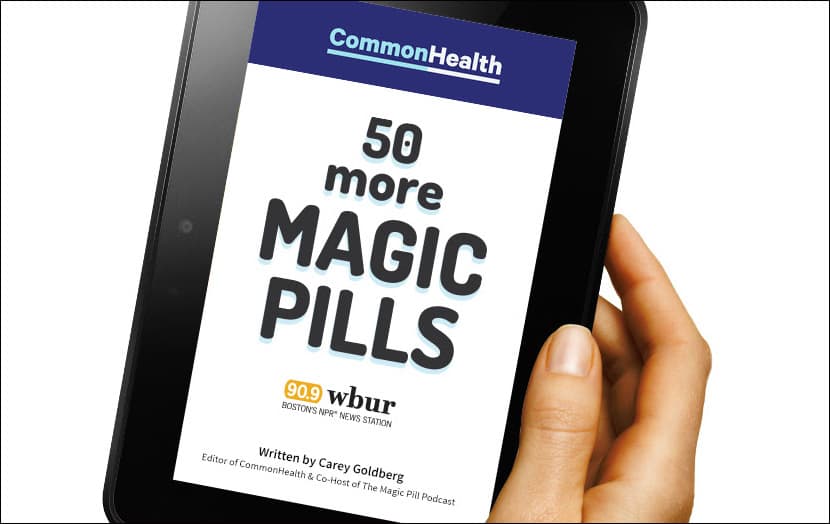 Help yourself and help us too by purchasing a copy of "50 More Magic Pills" for $2.99. The book is a compilation of powerful health and wellness reasons to exercise. All proceeds will go to supporting future work from WBUR's CommonHealth team.
CommonHealth Recommendations