Magic Pill, Episode #19: What Does Beethoven's 5th Have To Do With Walking?
Play
Want to reset your relationship with fitness? Sign up here to start from the beginning and get 21 days of The Magic Pill — tips, stories, inspiration and music — in your inbox. 
---
Ideas don't just come in the shower; they're likelier to occur to us when we're moving than when we're not. From Beethoven's endless walks to recent research, it's clear that exercise makes us more creative. Listen to the full episode above.
A Closer Look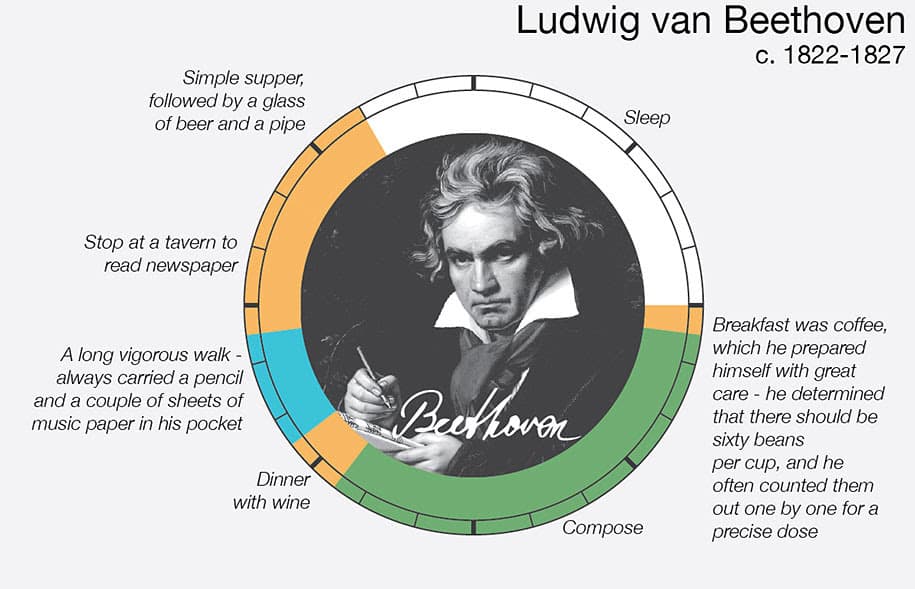 Here's Mason Currey, author of the book "Daily Rituals: How Artists Work':
Beethoven would sit down at his desk every morning and work until two or three in the afternoon, but he would take frequent breaks to walk outdoors during that time, which he said aided his creativity. And after that, he would go on another walk — a long, vigorous walk that would take up most of the rest of the afternoon. And on those walks he always carried a pencil and a couple of sheets of music paper in his pocket so he could write down musical thoughts as they came to him.
Enjoyed The Music?
That was Kyle Thornton & The Company performing the song "Read Receipts."
Kyle Thornton & The Company is a seven piece "soul-hop" group based in Boston. The band has performed at Lollapalooza and Yellow Dog Music Fest and their music has received attention from NPR, Sound of Boston and others.
You can listen to the full Magic Pill playlist here.
More Get-Up-And-Go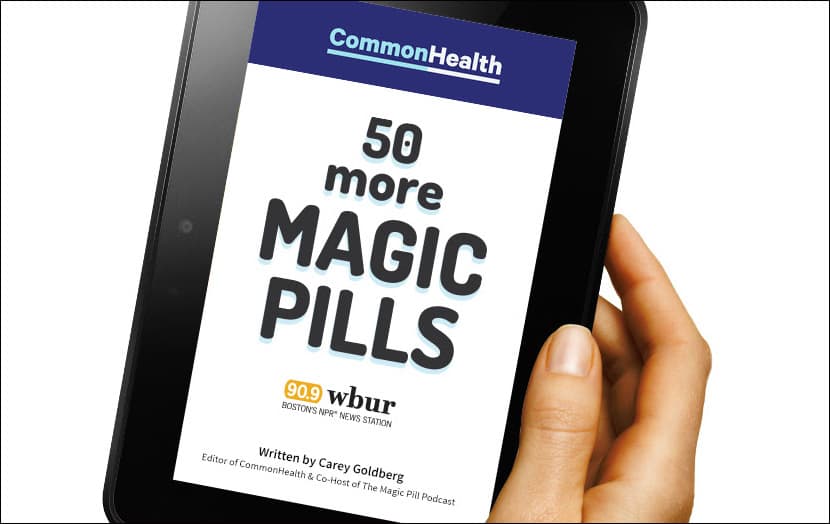 Help yourself and help us too by purchasing a copy of "50 More Magic Pills" for $2.99. The book is a compilation of powerful health and wellness reasons to exercise. All proceeds will go to supporting future work from WBUR's CommonHealth team.
CommonHealth Recommendations
--Why To Exercise Today: Better Grades
--Why To Exercise Today: Don't Get Stupider
--Why To Exercise Today: To Promote Cognitive Health (It's Official)