Introducing 'Modern Love: The Podcast'
01:42
Play
Fall in love at first listen.
WBUR's newest podcast -- a collaboration with The New York Times — explores the trials and tribulations of love. Through sound.
Modern Love: The Podcast adds new dimension to the popular New York Times column, with readings by notable personalities such as January Jones, Jason Alexander, Judd Apatow, Emmy Rossum, Patina Miller, America Ferrera, Joshua Jackson and more.
It doesn't end there. Wonder what happened to the person who wrote that essay? WBUR's own Meghna Chakrabarti and New York Times Modern Love editor Daniel Jones go deep, ending each podcast by checking in with the essayist.
Modern Love: The Podcast will launch on Jan. 21 with weekly installments available to stream on wbur.org and NYTimes.com, and to download at WBUR's iTunes channel or through your favorite podcast app.
In the meantime, listen to this audio trailer — the player is atop this post — for a taste of what's to come.
For more information and to sign up to be notified when future episodes become available, subscribe today on iTunes and click here.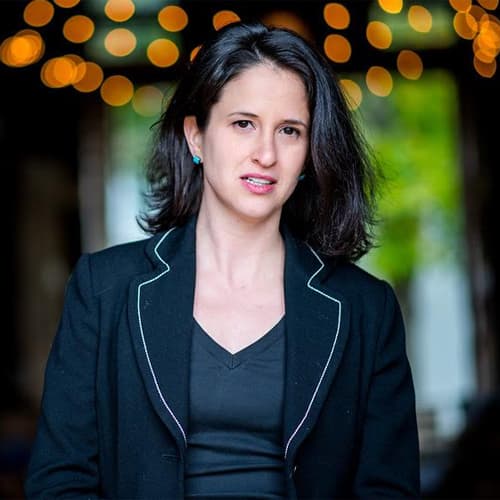 Jessica Alpert Managing Producer, Program Development
Jessica Alpert is the managing producer for program development at WBUR. In this position, she develops new podcasts and programs while also launching and nurturing WBUR's newest projects.