Missed Connection | With Lauren Molina
Play
It's here — "Modern Love: The Podcast." Welcome to our first episode.
We are excited to be partnering with The New York Times to bring you an audio version of the paper's popular Modern Love column, and we're kicking things off with a story that begins...on Craigslist.
Some people go to Craigslist to look for apartments or furniture. Author Rosemary Counter went there for a good laugh...specifically from the "Missed Connections" section. And that experience took a turn so wild it ended up in Modern Love.
This week's essay is narrated by actor and musician Lauren Molina and was written by Counter. It was originally published in The New York Times on Jan. 2, 2015. Read that original essay here.
More on the voices in this episode: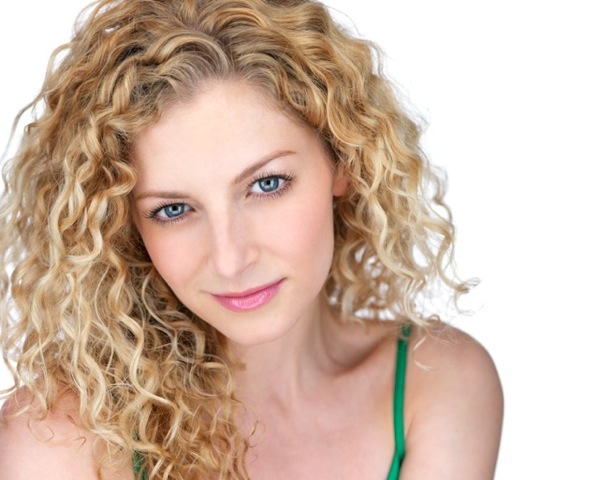 Lauren Molina appeared on Broadway as Regina in "Rock of Ages" and Johanna in "Sweeney Todd." Off Broadway she played Her in the revival of "Marry Me A Little" (Drama League nomination); Megan in "Nobody Loves You"(Second Stage, Old Globe) and Regina in "Rock of Ages." She most recently performed as Audrey in "Little Shop of Horrors" at the Cleveland Playhouse and the "Countess in A Little Night Music" at the Huntington Theater in Boston. Other roles include "Candide" (Goodman Theatre, Huntington and Shakespeare Theatre; Helen Hayes Award for Best Leading Actress), Sara in "Murder Ballad" (TUTS Houston) and Janet in "The Rocky Horror Show" (Bucks County Playhouse). Her most recent television appearance was on "The Good Wife." She is half of the comedy-pop duo The Skivvies, and can be found performing in NYC and on tour across the country.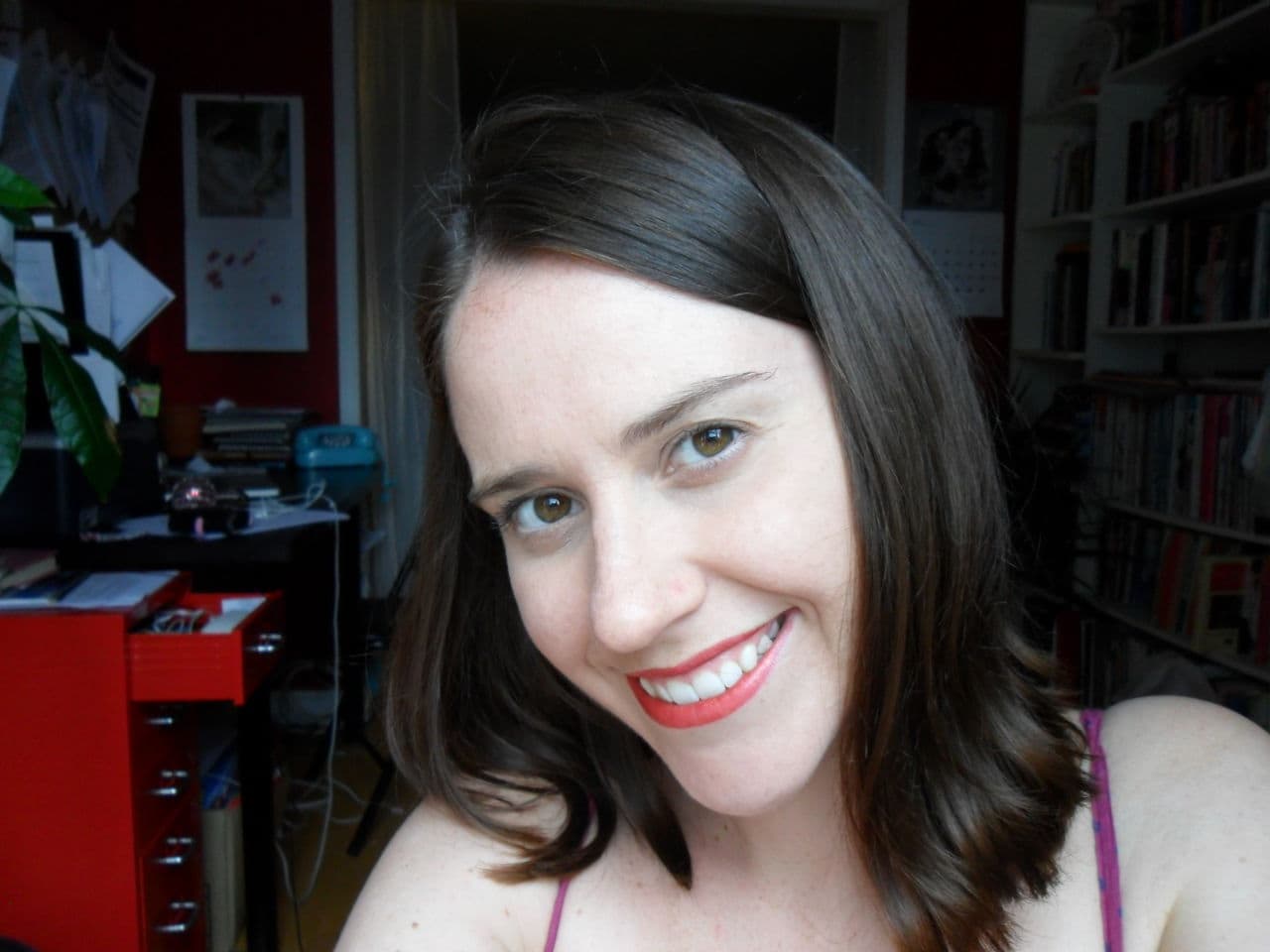 Rosemary Counter is a Toronto-based writer and author. Her work's appeared in The New York Times, The New Yorker, Vanity Fair, Reader's Digest, Maclean's and Elle. Her humor book, "The Decadent Housewife," was published in five countries and three languages.
Let us know what you think of this episode. Like Modern Love on Facebook or follow Dan Jones at @danjonesNYT or Meghna Chakrabarti at @MeghnaWBUR.