A Millennial's Guide To Kissing | With Emmy Rossum
Play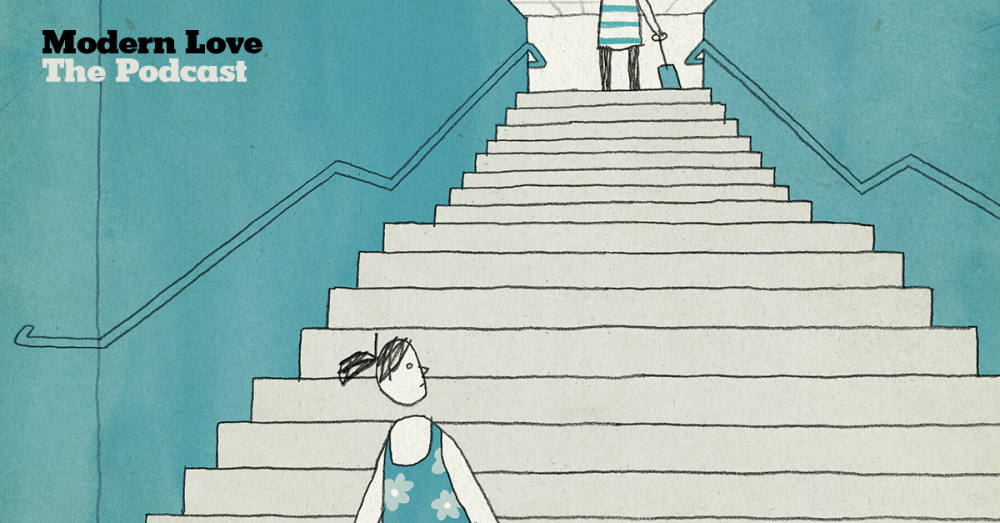 Let's face it — people love to judge Millennials. Especially when it comes to relationships. As the haters would have it, they're all callow and shallow.
Emma Court is going to change your mind. This week, actor Emmy Rossum reads Emma's essay, "A Millennial's Guide to Kissing."
About the voices in this episode
Actress/Singer Emmy Rossum has been captivating audiences with her diverse, extraordinary talents for over a decade. Rossum's acting performance in Songcatcher earned her an Independent Spirit Award nomination in the category of "Best Debut Performance." Four years later in 2004, her starring performance as "Christine" in The Phantom of the Opera earned her a Golden Globe Award nomination, as well as the National Board of Review's "Best Female Breakthrough Performance" Award and the Broadcast Film Critics Association's "Best Young Actress" Award in 2005.

Rossum currently stars in Showtime's dark comedy series, "Shameless," which began its sixth season on January 10th, 2016. Based on the long-running British series of the same title, "Shameless," from Warner Bros. TV and John Wells Productions, revolves around the Gallaghers, a working-class Chicago clan dealing with the recession.  Rossum's previous television credits include guest starring appearances on "Law and Order" and "The Practice."

In film, Rossum was recently seen in "You're Not You" alongside Josh Duhamel and Hilary Swank. Rossum also appeared in Shawn Christensen's "Before I Disappear," based on the 2012 Oscar-winning short "Curfew," which won the prestigious Audience Award at SXSW, and starred in "Comet" opposite Justin Long which premiered at the Los Angeles Film Festival. Other film credits include Warner Bros.' "Beautiful Creatures," "DARE" alongside Zach Gilford, "Dragonball," "Poseidon," "The Day After Tomorrow" with Jake Gyllenhaal, and the Clint Eastwood-directed drama "Mystic River."

In 2007, Rossum recorded her first album for Geffen records, "Inside Out," which showcased her classically trained voice as the primary instrument. She wrote and recorded all her own songs. She released her second album, "Sentimental Journey"—a collection of 1940s standards—in January 2013.

Rossum currently resides in New York.

Emma Court is a journalist who covers health care for Dow Jones' MarketWatch. Her work has also appeared in The Wall Street Journal, The Huffington Post, The Dallas Morning News and The Miami Herald. A born and bred New Yorker, she's also a recent (and proud) Cornell University graduate. More of her work and musings on books and feminism can be found on Twitter @emmarcourt.

Original music for this episode provided by Luke Kirkland.
Did you meet your love in an unusual place?  Send your story to modernlove@wbur.org. You can record it as a voice memo (keep it to 30 seconds or less), or just send us your words. We'll add you to the worldwide map of Modern Love listeners (see below).
Let us know what you think of the podcast.  Write us a review on iTunes. "Like" Modern Love on Facebook and follow Dan Jones on Twitter at @danjonesNYT or Meghna Chakrabarti at @MeghnaWBUR.