Maddy Just Might Work | With Jennifer Finney Boylan
20:56
Play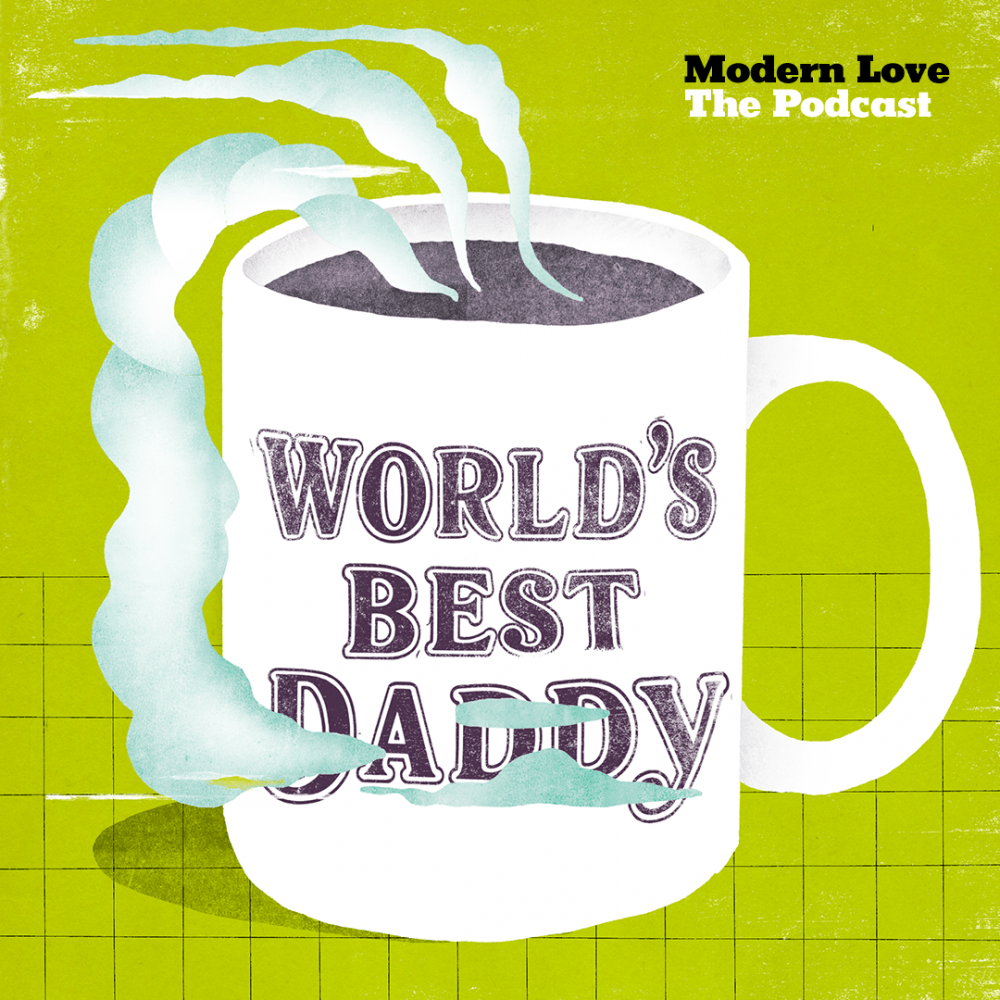 Sixteen years ago, Jennifer Finney Boylan came out as transgender. The family she created with her wife and two young sons inevitably evolved as well — but not in the ways you might think.
This week, the writer, academic and activist, known more broadly for her work on the E! Network reality show "I Am Cait," reads her own essay, "Maddy Just Might Work After All."
Jennifer Finney Boylan, author of thirteen books, is the inaugural Anna Quindlen Writer in Residence at Barnard College of Columbia University. She also serves as the national co-chair of the Board of Directors of GLAAD, the media advocacy group for LGBT people worldwide.

She has been a contributor to the op/ed page of The New York Times since 2007; in 2013 she became Contributing Opinion Writer for the page. Jenny also serves on the Board of Trustees of the Kinsey Institute for Research on Sex, Gender, and Reproduction and serves as Special Advisor to the President of Colby College in Maine.

She is a consultant and cast member for "I Am Cait," the docu-series about Caitlyn Jenner that debuted on the E! network in July of 2015; and also served as a consultant to the Amazon series "Transparent."

Her 2003 memoir, "She's Not There: a Life in Two Genders" was the first bestselling work by a transgender American. A novelist, memoirist, and short story writer, she is also a nationally known advocate for civil rights. Jenny has appeared on the "Oprah Winfrey Show" on four occasions; "Live with Larry King" twice; the "Today Show," the Barbara Walters Special, NPR's "Marketplace," "Here & Now" and "Talk of the Nation;" she has also been the subject of documentaries on CBS News' "48 Hours" and "The History Channel."

She lives in New York City, and in Belgrade Lakes, Maine, with her wife, Deedie, and her two sons, Zach and Sean.  She's on Facebook, and she tweets @JennyBoylan.
Want to dig in to the Modern Love archives? Check out Modern Love: 50 True and Extraordinary Tales of Desire, Deceit and Devotion, edited by Daniel Jones.
We'd love to get to know you! Fill out this quick survey to help Modern Love keep getting better and better.
And don't forget to write us a review on iTunes, "Like" Modern Love on Facebook, and follow Dan Jones on Twitter at @danjonesNYT and Meghna Chakrabarti at @MeghnaWBUR.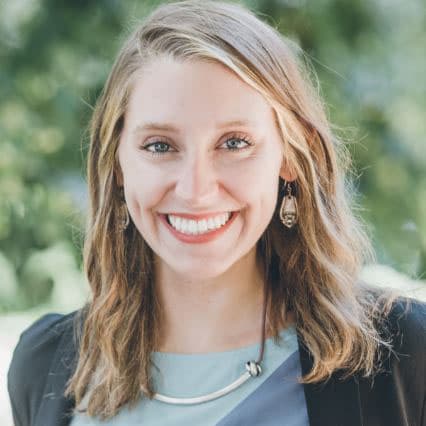 Amory Sivertson Co-Host and Producer for New Programming
Amory Sivertson is the co-host and producer of Endless Thread.