My First Lesson In Motherhood | With Connie Britton
23:01
Play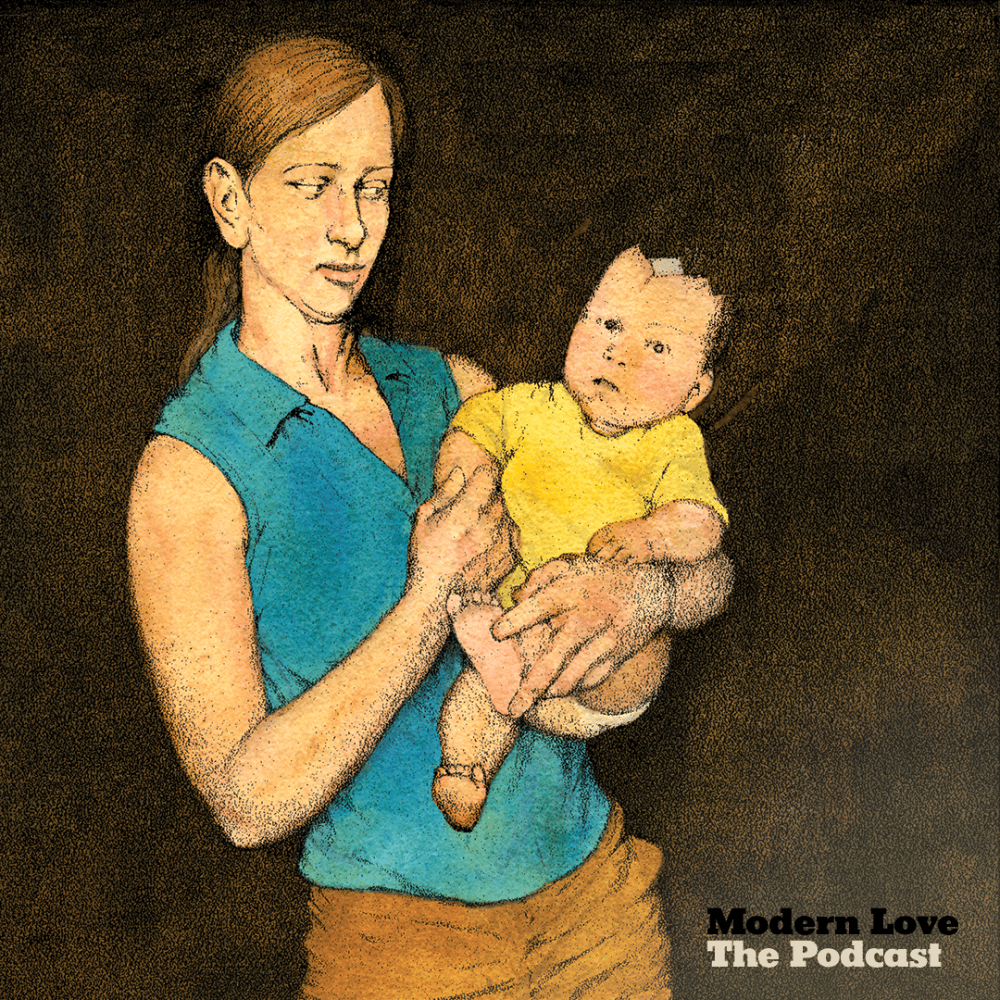 When Elizabeth Fitzsimons first met her daughter Natalie, it wasn't face-to-face in a delivery room — it was through a picture taken in a Chinese orphanage.
The small infant seemed like an average baby but her short life was checkered with mysteries both big and small. Connie Britton brings us this week's story.  She is known for her roles as Tami Taylor in NBC's "Friday Night Lights," and Faye Resnick in "The People vs. OJ Simpson."  She currently stars as Rayna James in ABC's "Nashville."
Family Album
Voices In This Episode
Britton starred in ABC's award-winning comedy "Spin City" opposite Michael J. Fox for five seasons. Her other television credits include a recurring role in the highly-acclaimed drama "The West Wing," as well as, FOX's popular "24."
Britton received accolades for her starring role in Edward Burns' acclaimed independent film, "The Brothers McMullen." This popular low-budget film went on to win the Grand Jury Prize at the Sundance Film Festival. Some of her other feature credits include Michael Bay's "A Nightmare on Elm Street," Edward Burns' "No Looking Back," "Looking for Kitty" and 'The Lather Effect", and the critically acclaimed, independent feature "The Last Winter" opposite Ron Perlman which received a Gotham Award nomination for Best Ensemble Cast.
In April 2014 Britton was appointed as a Goodwill Ambassador for the United Nations Development Programme. In this role, she will raise awareness of UNDP's work in poverty eradication and women's empowerment, advocating to the American and global public.  She tweets @ConnieBritton
Elizabeth Fitzsimons is vice president of marketing & events at the San Diego Chamber of Commerce. Before joining the Chamber, Elizabeth was senior director of marketing & communications at Rady Children's Hospital-San Diego, where she oversaw a rebranding initiative; media relations; web, video and social media; creative content development; and strategic communications planning.
Elizabeth also worked at the County of San Diego in media and public relations, and was an award-winning journalist at The San Diego Union-Tribune, where she covered public safety, agriculture, the communities of San Diego's backcountry, and general assignment news of the day.
Elizabeth is a 2013 graduate of Lead San Diego's Impact program. She earned a bachelor's degree in political science and Spanish from the University of Wisconsin and a master's degree in journalism and public affairs from American University in Washington, D.C.
Elizabeth volunteers at Phoebe Hearst Elementary School in its Art Corps program, and at St. Paul's Cathedral in Banker's Hill. She lives in San Diego with her husband and three children. She tweets @ewfitzsimons
Don't forget to subscribe to our podcast on iTunes, Stitcher or wherever you get your podcasts. Connect with other Modern Lovers via Facebook and follow Daniel Jones and Meghna Chakrabarti on Twitter.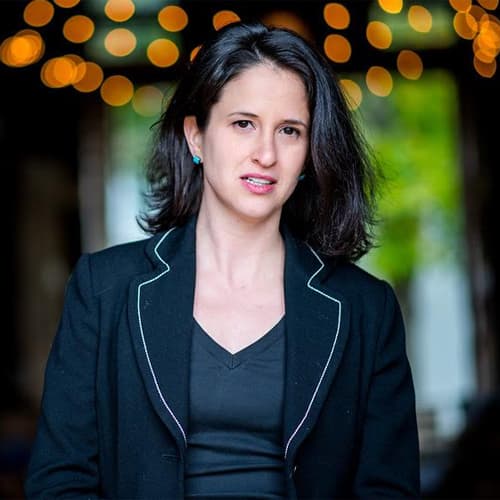 Jessica Alpert Managing Producer, Program Development
Jessica Alpert is the managing producer for program development at WBUR. In this position, she develops new podcasts and programs while also launching and nurturing WBUR's newest projects.