Between The Bars | With Joshua Jackson
19:49
Play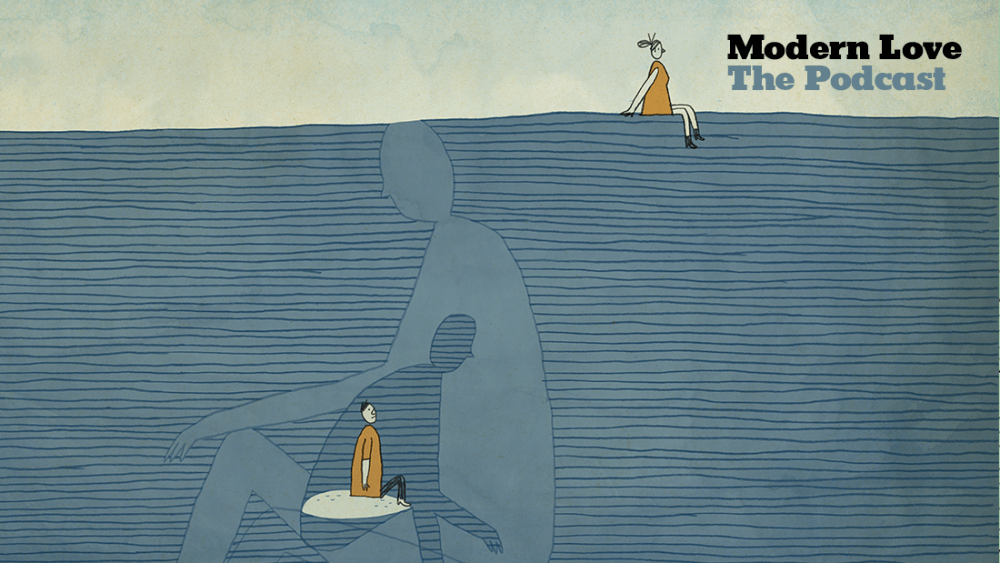 You know how it goes — a story makes headlines. For a while, you hear about it constantly. But then, gradually, the spotlight fades, and the names and faces of those involved disappear.
You so rarely get to hear the rest of their story, but this time you will. Josh Fattal — who spent 26 months in Iran's Evin Prison — shares his in the Modern Love piece, "Reaching Out Between the Bars."  Joshua Jackson narrates this week's episode.
About the voices in this episode
Joshua Jackson stars in the Golden Globe award-winning television series "The Affair" on Showtime, which will return for a third season.  He will soon be seen in the independent film "Sky" which premiered at this year's Toronto Film Festival.  He previously starred on FOX's hit show "Fringe" created by J.J. Abrams. Recent feature film roles include starring roles opposite Rebecca Hall, Bruce Willis, and Catherine Zeta Jones in "Lay the Favorite" for director Stephen Frears and "Inescapable" opposite Marisa Tomei. In 2010, Jackson received the 2010 Best Actor Genie Award for his starring role in the Canadian Independent feature film "One Week."

Jackson was seen as part of the ensemble cast of the critically acclaimed film "Bobby" for director Emilio Estevez and starred in the psychological thriller "Shutter" for 20th Century Fox/New Regency which was shot on location in Tokyo. Additionally, Jackson enjoyed a successful run on London's West End starring in "A Life in the Theatre" alongside Patrick Stewart.  The acclaimed comedy was written by the Pulitzer Prize and Olivier Award winning, and Oscar nominated David Mamet.

Well known as "Dawson's Creek's" fast-talking, self-deprecating Pacey Witter, Jackson has been working in front of the camera for over twenty years. His feature film debut was in Michael Bortman's "Crooked Hearts," which he followed up with "The Mighty Ducks" trilogy, "Digger," and "Andre the Seal." Jackson starred in Universal Pictures' "The Skulls," and more recently in Rose Troche's acclaimed drama "The Safety of Objects," the HBO Films version of Moises Kaufman's groundbreaking play "The Laramie Project," and in Regent Films' "Aurora Borealis," as a troubled young man opposite Donald Sutherland.  He had noted cameos in Steven Soderbergh's "Ocean's 11," "Scream 2," "Urban Legend," and "I Love Your Work."  His additional feature film credits include "Cursed," "Gossip," Bryan Singer's "Apt Pupil," and "Cruel Intentions."

A Vancouver native, Jackson divides his time between his hometown and Los Angeles. He tweets @VancityJax.

Josh Fattal is a historian pursuing a Ph.D. at New York University. He is author of A Sliver of Light: Three Americans Detained in Iran. He has contributed to New York Times, LA Times, Washington Post, and Salon. He currently lives in New York City with his partner and child. He tweets @_Josh_Fattal_.
Did "Modern Love: The Podcast" just get you through your commute or kept you company while you ran errands or cooked a meal? Maybe it made you smile or laugh or ugly-cry in public? We want to hear about it. Subscribe on your favorite podcast app and write us a review. Or connect with us on Facebook, or @MeghnaWBUR or @DanJonesNYT on Twitter.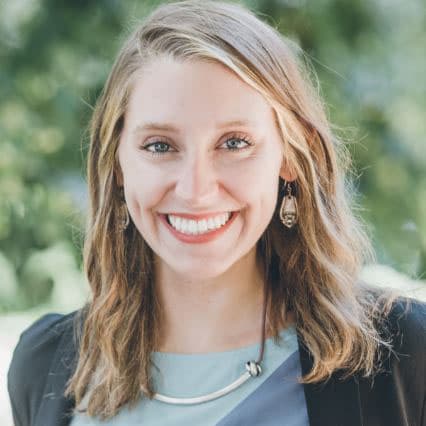 Amory Sivertson Co-Host and Producer for New Programming
Amory Sivertson is the co-host and producer of Endless Thread.