A Second Embrace | With Cheryl Strayed
17:12
Play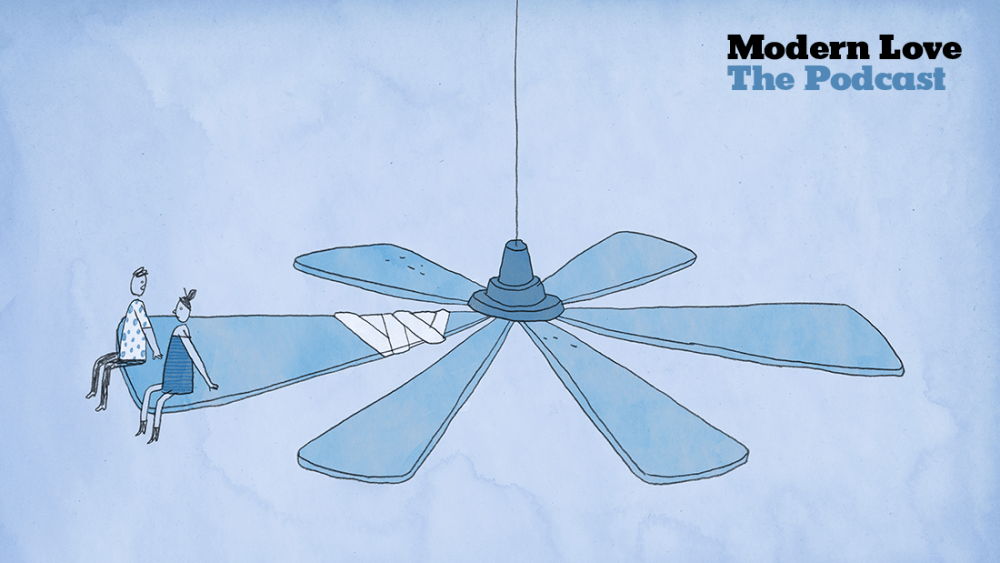 Guy meets girl. They fall in love. Get married. Sounds familiar, right? But then, they drift apart, get divorced, move on with their lives. What happens then? Mary Elizabeth Williams told the rest of her story to Modern Love in her essay, "A Second Embrace, With Hearts and Eyes Open."
About the voices in this episode
Cheryl Strayed is the author of the #1 New York Times bestselling memoir "Wild," the New York Times bestsellers "Tiny Beautiful Things" and "Brave Enough," and the novel "Torch." Her books have been translated into forty languages around the world. "Wild" was chosen by Oprah Winfrey as her inaugural selection for Oprah's Book Club 2.0 and was made into an Oscar-nominated film starring Reese Witherspoon and Laura Dern. Strayed's essays have been published in The Best American Essays, the New York Times, the Washington Post Magazine, Vogue, Salon, The Sun, Tin House, and elsewhere. Strayed is the co-host, along with Steve Almond, of the WBUR podcast Dear Sugar Radio, which originated with her popular Dear Sugar advice column. She lives in Portland, Oregon, and tweets @CherylStrayed.

Mary Elizabeth Williams is a journalist and the author of the new memoir "A Series of Catastrophes and Miracles: A True  Story of Love, Science, and Cancer." She tweets @embeedub.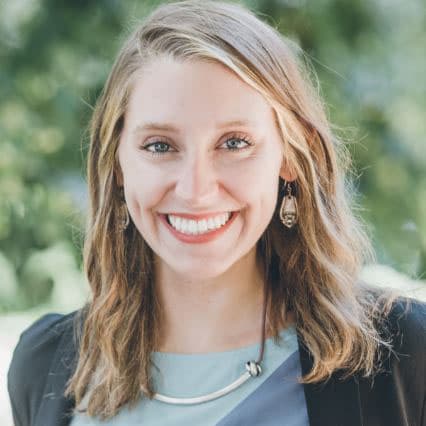 Amory Sivertson Co-Host and Producer for New Programming
Amory Sivertson is the co-host and producer of Endless Thread.