Live Without Me | With Catherine Keener
Play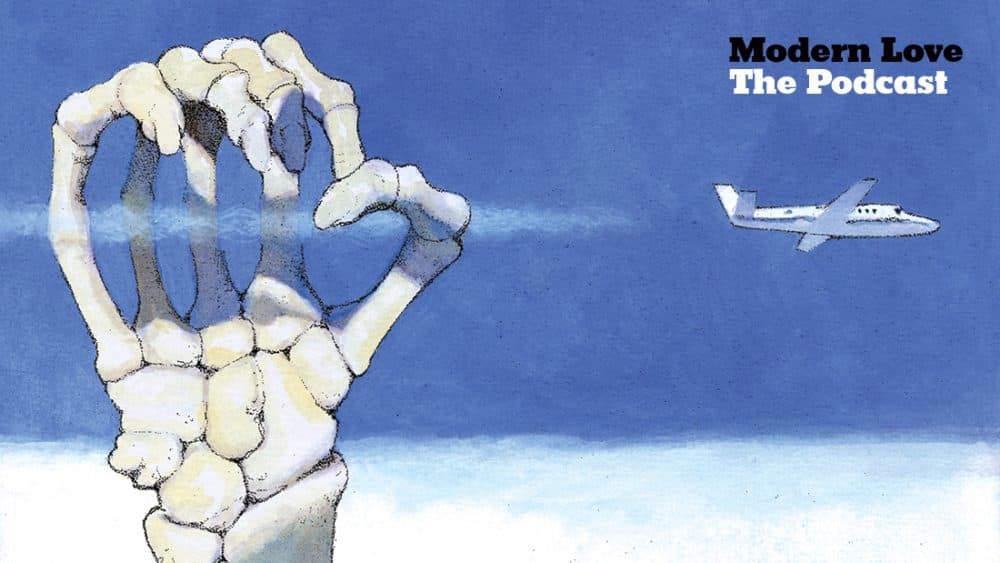 Nothing teaches us more about what's important to us — and who's important to us — than a near-death experience. But it can also leave us wondering how important we are, as it did for Katherine Friedman Holland. She tells her story in her essay, "Live Without Me, I'll Understand."
Voices in this episode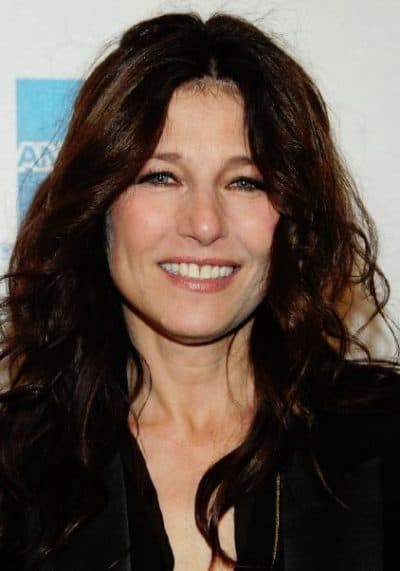 Catherine Keener is a two-time Academy Award nominee. She continues to be a dominant force on screen and will next be seen in "Show Me A Hero," a 6-part miniseries for HBO, directed by Paul Haggis.  She was recently seen in "Elephant Song," alongside Carrie-Anne Moss, "War Story" opposite Ben Kingsley, and "Begin Again," written and directed by John Carney and alongside Mark Ruffalo and Keira Knightley .  She also starred in Nicole Holofcener's "Enough Said" alongside Julia Louis-Dreyfus and James Gandolfini. Catherine also starred in the animated adventure "The Croods," for Dreamworks Animation, "Captain Phillips" for Sony, directed by Paul Greengrass and co-starring alongside Tom Hanks, "A Late Quartet" with Philip Seymour Hoffman and Christopher Walken, and "Maladies" with James Franco.

Additional projects include "The Soloist" with Robert Downey, Jr. and Jaime Foxx; Spike Jonze's "Where the Wild Things Are", and Showtime's "An American Crime" opposite Ellen Page, for which Keener earned both a Golden Globe and Emmy nomination.  Previous roles include her Oscar-nominated roles in Charlie Kaufman's "Being John Malkovich" and Bennett Miller's "Capote" (as novelist Harper Lee); Barry Levinson's "What Just Happened"; Andrew Fleming's "Hamlet 2", Sean Penn's "Into the Wild, " Judd Apatow's "The 40 Year Old Virgin," Sydney Pollack's "The Interpreter" with Sean Penn and Nicole Kidman; Rebecca Miller's "The Ballad of Jack and Rose," opposite Daniel Day-Lewis; Spike Jonze's "Adaptation," and more.

Keener's television work also include HBO's critically acclaimed anthology, "If These Walls Could Talk," directed by Nancy Savoca, and a notable guest appearance on "Seinfeld."  On stage, she starred opposite Edward Norton in the Signature Theater Company's critically acclaimed off-Broadway revival of Langford Wilson's "Burn This."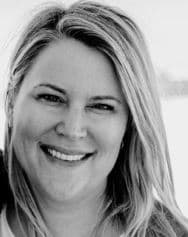 Katherine Friedman Holland lives in Los Angeles with her husband and two young boys. After a hiatus, she is in the process of returning to writing.
Have you had a near-death experience? What happened, and what did it teach you about love? Did it cause you to make any big decisions in your relationship? Did it reveal any regrets you have in your love life? Record a voice memo — keep it to 60 seconds or less — and email it to modernlove@wbur.org.