Beware Of Big Boxes | With Pamela Adlon
21:38
Play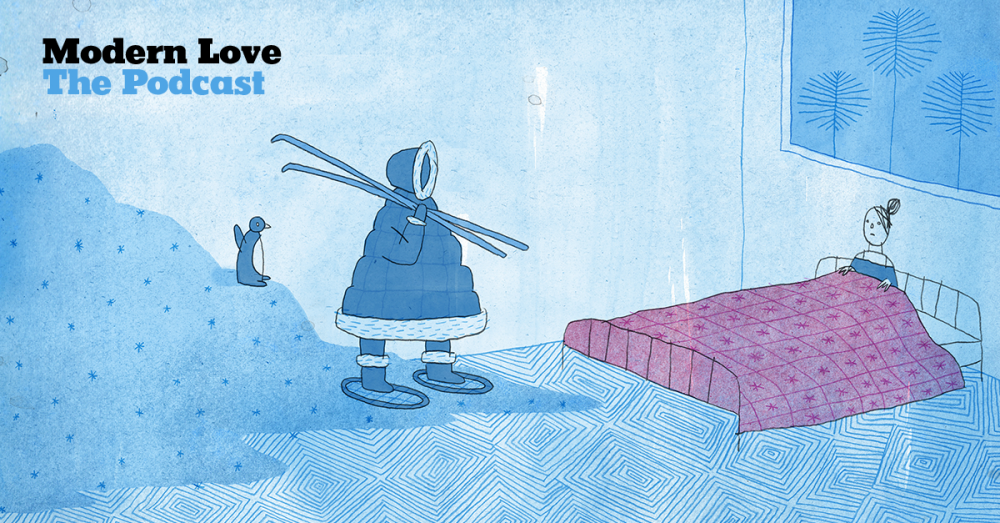 Remember that time you wanted your significant other to be more romantic? Writer Cindy Chupack says be careful what you wish for.
Pamela Adlon, star of the hit FX comedy series "Better Things," reads Cindy's essay, "In Marriage, Beware of Big Boxes."
Voices in this Episode:
Pamela Adlon has been acting since she was 12 years old. She can currently be seen as co-creator (with Louis C.K.), writer, producer, director, and star of the semi-autobiographical, critically acclaimed FX comedy series "Better Things." In it, Adlon plays "Sam," a working actor with no filter trying to earn a living, navigate her daughters' lives, have fun with friends, and—just maybe—squeeze in some private time once in a while. Adlon has received much praise for her work on the show, with Deadline calling it "the lead role the Emmy winner has long deserved."

Adlon can also be seen as an actor, writer, and producer on FX's Peabody Award winning hit show "Louie," which recently aired its fifth season. For her work on the show, she earned a 2015 Emmy Award nomination for "Outstanding Guest Actress in a Comedy Series" as well as a 2013 Emmy Award nomination (alongside C.K.) for "Outstanding Writing for a Comedy Series." Adlon also shares with C.K. two Writers Guild Awards for "Comedy Series" for Louie.

In the film world, Adlon most recently starred as "Sharon" in First Girl I Loved, which debuted at the 2016 Sundance Film Festival and received the NEXT Audience Award. Her additional film credits include "Say Anything," "Bed of Roses," "The Adventures of Ford Fairlane," "Sgt. Bilko," "Plump Fiction," "Some Girl," and "Grease 2." She also voices the role of "Vidia" in Disney's Tinker Bell film franchise. Adlon is perhaps best known for her role as the unpredictable "Marcy" on Showtime's Californication. She also voiced the character of "Bobby Hill" on Mike Judge's animated series "King of the Hill," a role for which she won the 2002 Emmy Award for "Outstanding Voice-Over Performance."
Previously, Adlon starred opposite C.K. on HBO's "Lucky Louie." Her additional television and animation credits are long and storied.   She currently lives in Los Angeles with her three daughters.

Stream Season One of "Better Things," here.
Cindy Chupack has won two Emmys and three Golden Globes as a TV writer/producer whose credits include "Divorce," "Better Things," "Modern Family," "Sex and the City," "Everybody Loves Raymond," and the upcoming Showtime darkly comic hour "I'm Dying Up Here" about standup comics in Los Angeles in the 70s.
Several episodes she's penned – Little Bo Bleep ("Modern Family") and Evolution, Attack of the 5'10" Woman, Just Say Yes, Plus One is the Loneliest Number, I Love a Charade, and Splat! ("Sex and the City") – were individually nominated for Writer's Guild and Emmy awards.
She is the author of two comic memoirs: the New York Times bestseller The Between Boyfriends Book: A Collection of Cautiously Hopeful Essays, and The Longest Date: Life as a Wife (from which this Modern Love essay was excerpted).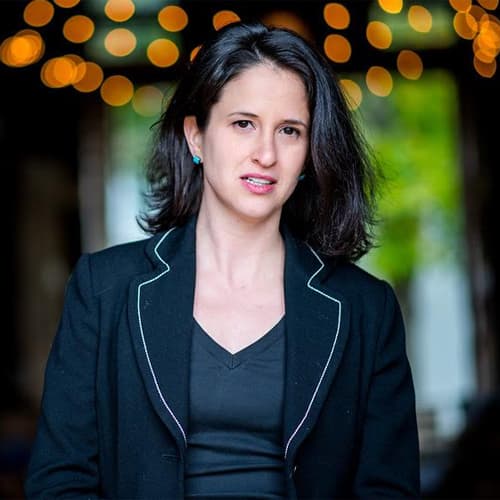 Jessica Alpert Managing Producer, Program Development
Jessica Alpert is the managing producer for program development at WBUR. In this position, she develops new podcasts and programs while also launching and nurturing WBUR's newest projects.