Groomzilla | With John Cho
21:12
Play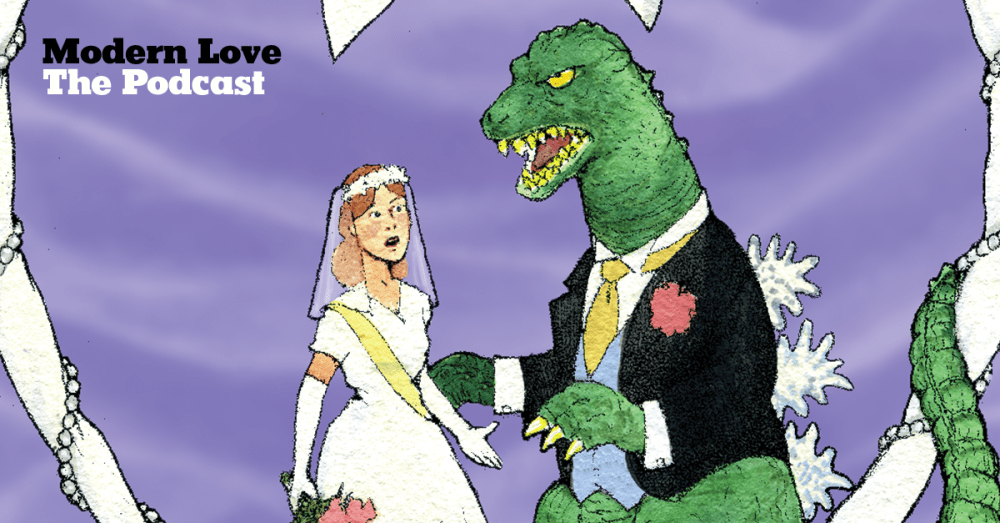 We've probably all known or heard about a bride who went overboard...who lost perspective and became impossible in the run-up to her wedding. Reality television is full of Bridezillas...but at Craig Bridger's wedding, the tables were turned.
John Cho, recently seen as "Sulu" in Star Trek: Beyond. reads this week's essay.
Voices in this Episode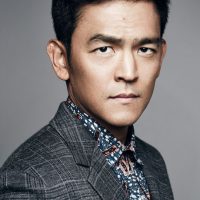 As one of today's most dynamic actors, John Cho continues to deliver compelling performances in both film and television.

Cho recently starred in Justin Lin's "Star Trek Beyond," where he reprised his role as "Lieutenant Hikaru Sulu." He previously appeared in such films as Paul Weitz' "Grandma" and Mora Stephens' "Zipper" which were released last year. Additionally, Cho starred in Seth Gordon's "Identity Thief" opposite Melissa McCarthy and Jason Bateman; J.J. Abrams' "Star Trek Into Darkness" and "That Burning Feeling," a romantic comedy directed by Jason James.

Cho achieved near-household name status starring as "Harold Lee" in the cult comedy franchise "Harold & Kumar" and also reprised his role in the latest "American Pie" installment, titled "American Reunion."

In television, Cho was most recently seen starring in the ABC comedy series, "Selfie," opposite Karen Gillan and as the corrupt "Officer Andy Brooks" in Fox's captivating drama series, "Sleepy Hollow."  His next film is "Columbus," which premieres at Sundance this weekend.

Born in Seoul, Korea, and raised in Los Angeles, California, Cho began acting while studying English literature at the University of California, Berkeley. Cho currently resides in Los Angeles.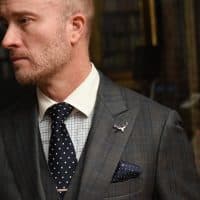 Craig Bridger has been, by turn: an actor, bartender, freelance writer, author, and a Scotch whisky Ambassador. He's currently the Single Malt Specialist for Whyte and Mackay in the Western United States, representing The Dalmore and Jura (after stints with The Glenlivet and The Macallan). His first book, "Surviving Groomzilla: A Bride's Guide," was published in 2009. Craig lives in Los Angeles, with his dog, Carver. He is working on a novel.
Next week: Mykelti Williamson ("Fences," "Forrest Gump") on "The Boy Who Makes Waves."  Check out some behind the scenes tape from our recent Facebook Live event.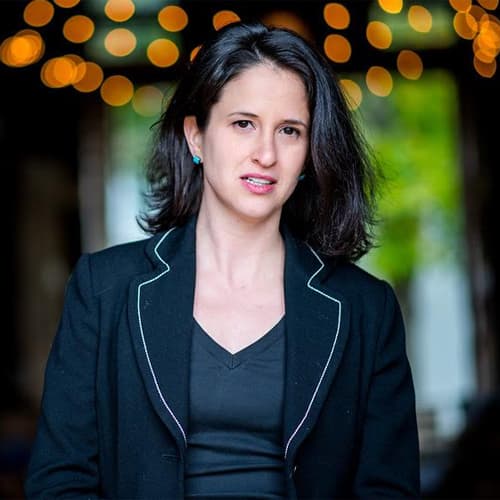 Jessica Alpert Managing Producer, Program Development
Jessica Alpert is the managing producer for program development at WBUR. In this position, she develops new podcasts and programs while also launching and nurturing WBUR's newest projects.