The Boy Who Makes Waves | With Mykelti Williamson
21:53
Play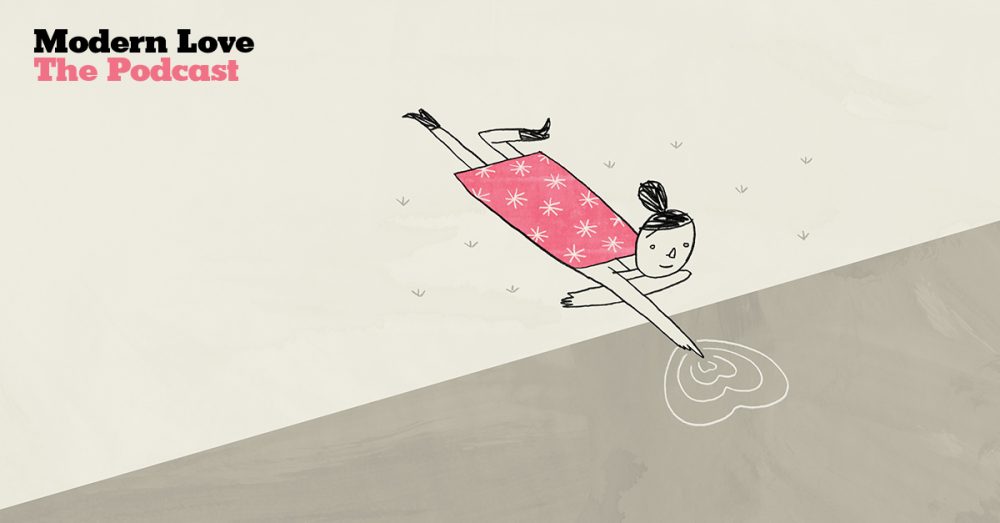 Joe Blair's autistic son Michael has been both a source of joy and a source of stress.  But there is so much more to that story.
Mykelti Williamson, who played "Bubba" in Forrest Gump and most recently 'Gabriel' in the Oscar-nominated film "Fences" reads Joe Blair's essay "For The Boy Who Makes Waves."
Voices In This Episode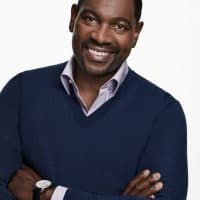 Actor/director Mykelti Williamson is widely regarded for his extensive film, stage and television work and for his ability to elevate the danger, humor and humanity of his characters.
Williamson's film credits include "Heat," "Con Air," "Ali," "Lucky Number Slevin," "ATL," and the beloved role of Bubba Blue in the Oscar winning film, "Forrest Gump."  His television credits include, "The Fugitive," "Boomtown," "Kidnapped," "The Good Wife," "24," "CSI NY," "Justified,"  the Lifetime Movie "Twist of Faith,"  and most recently "Hawaii Five-O," WGN's "Underground," and John Singleton's new pilot "Rebel."
Williamson has built a reputation in Hollywood as one of the most consistently proven actors in the business, delivering stirring and honest performances which capture audiences. An actor unafraid to step outside the box as proven when he teamed up with Denzel Washington and Viola Davis for Scott Rudin's Broadway revival of August Wilson's, "Fences". Fences broke Broadway attendance as well as box office records and garnered 10 Tony Nomination with 3 Wins.
Born in St. Louis Missouri, and named by his grandfather for "Spirit" or "Silent Friend" in the language of Blackfeet Indians (not Blackfoot). Williamson began performing on stage at the tender age of nine. Soon thereafter, his family moved to California where his dad was stationed at March Air Force Base. After graduating from Gene Evans Motion Picture School in San Jose, California, the versatile actor knew he was doing exactly what he was meant to do and hasn't looked back.
Williamson is the recipient of several awards for acting and writing. Awards which include the Peabody, The Humanitas, the Los Angeles Theater Circle Award and the American Film Institute's Award of Excellence. A devoted family man and a man of faith, Williamson has his house in order. A prioritized life allows Williamson the freedom and confidence to dig deep beneath the surface of his characters, bringing to light their truth, essence and flaws all the while maintaining dignity and respect for the human spirit.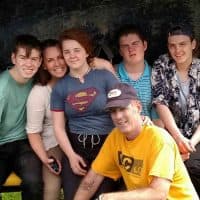 Joe Blair is a writer and HVAC mechanic who lives in Iowa with his wife, Deb, his son, Michael, and his dog, d'Artagnan. For the Boy Who Makes Waves is an excerpt from his memoir, By the Iowa Sea.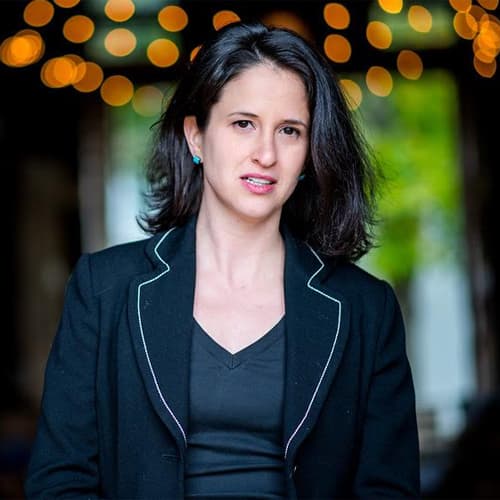 Jessica Alpert Managing Producer, Program Development
Jessica Alpert is the managing producer for program development at WBUR. In this position, she develops new podcasts and programs while also launching and nurturing WBUR's newest projects.