The End Of Small Talk | With Paul Rust
18:43
Play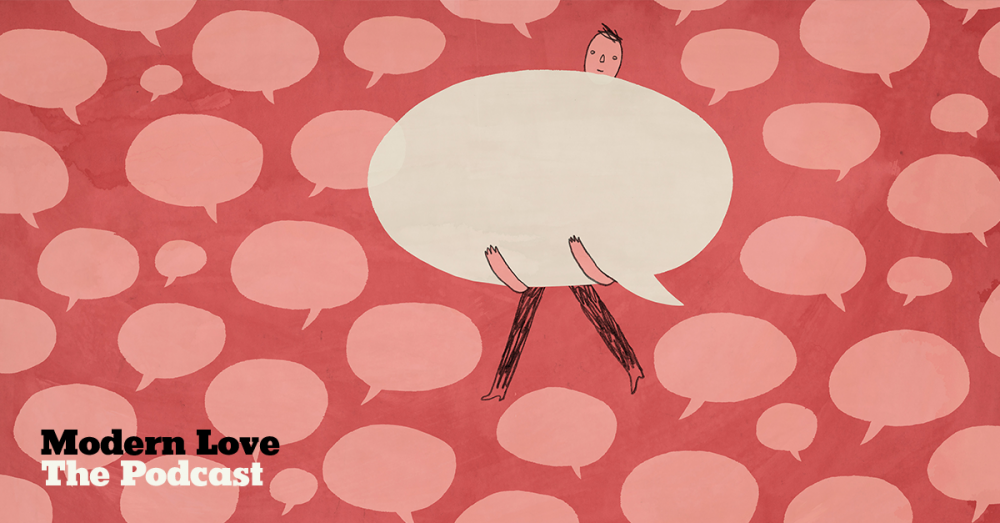 The perfect first date? They usually live in our dreams...candlelight, delicious food, an instant connection. But let's get real. First dates can be an awkward mess. And the conversation? Don't even get Tim Boomer started. He is the author of this week's essay.
Paul Rust, star of the Netflix comedy "Love," reads us Tim's essay "The End of Small Talk."
Voices In This Episode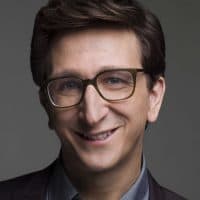 Paul Rust is an actor, writer, and comedian who is a co-creator and executive producer of Netflix's LOVE along with Judd Apatow and Lesley Arfin. Paul also stars in the show alongside Gillian Jacobs and Season 2 just premiered to rave reviews.

On the big screen, Rust has starred in "I Love You, Beth Cooper," directed by Chris Columbus, and "Inglourious Basterds," directed by Quentin Tarantino. His other television appearances include "Parks And Recreation," "Super Fun Night," and "Comedy Bang! Bang!"

Rust has been a writer on "Arrested Development" and "Comedy Bang! Bang!" and co-wrote Netflix's "Pee Wee's Big Holiday" opposite Paul Reubens.

He frequently performs improv and sketch comedy at the Upright Citizens Brigade in Los Angeles.
Editor's Note: To hear Gillian Jacobs' (Paul's "Love" co-star) Modern Love podcast reading, click HERE.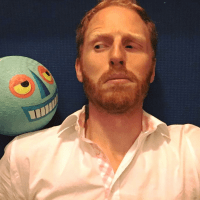 Tim Boomer's writing has appeared in The New York Times, Facebook, Craigslist and the occasional online dating app. A graduate of the University of Nottingham in the UK, Tim now lives in Cambridge MA, where he works as an actuary. When not engaged in solving the impending pension crisis, Tim can be found reading, surfing in the cold waters of New England or working on his house. Tim is currently writing a book of short stories documenting the dating life of an English actuary in Boston, statistically speaking it probably won't have a happy ending.  He just published his second Modern Love essay.  Read it HERE.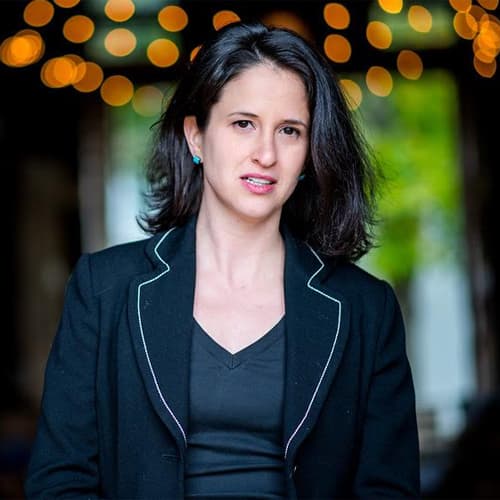 Jessica Alpert Managing Producer, Program Development
Jessica Alpert is the managing producer for program development at WBUR. In this position, she develops new podcasts and programs while also launching and nurturing WBUR's newest projects.