A Slow Fade To Black | With Minnie Driver
20:26
Play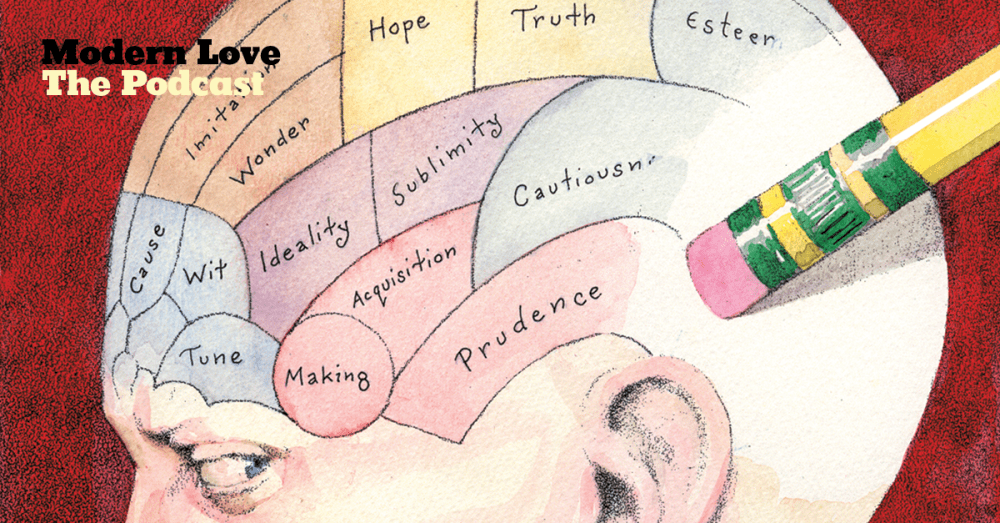 When Patty Dann met her husband Willem, she was in her late 30s. Her dreams of a lifelong partner and family were all but complete but then reality got in the way.
Minnie Driver stars in the ABC comedy "Speechless." Here she is reading Patty Dann's essay "Our Story Ended With A Slow Fade To Black"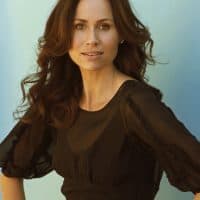 Driver, a singer before she became an actress, lent her vocals to the original title track, "Learn to be Lonely," written by Andrew Llyod Weber, for the 2004 film version of his "Phantom of the Opera," directed by Joel Schumacher. The song, which played over the end credits, was nominated for a Golden Globe and an Oscar in the "Best Original Song" category. She also made an indelible impression as "Carlotta," the reigning Italian opera house diva, and received critical praise for her performance including a nomination by the Critics Circle in the Best British Actress in a Supporting Role category.
Driver released her debut album, "Everything In My Pocket" in 2004. Driver toured with the Finn Brothers in the UK and headlined her own sold-out tour in the United States. In 2007, Driver's second album, "SEASTORIES," was released. The album features performances from Ryan Adams and his band "The Cardinals," as well as indie queen Liz Phair.
Her latest album, "Ask Me to Dance," was released on October 7, 2014. The album features Minnie covering a wide array of artists – from Elliott Smith to Neil Young to Frank Sinatra.
On stage, Driver appeared at London's Comedy Theatre with Matthew Perry and Hank Azaria in David Mamet's "Sexual Perversity in Chicago." The play held the record for the largest box-office advance for a West End show at that time. Other theatrical productions include: "The Comedy of Errors," "The Married Man, "School for Scandal" and "Camino Real."
Among Driver's charitable causes is OXFAM, for which she is a spokesperson. In 2004, she traveled to Cambodia and Thailand for the international aid agency, to draw attention to the exploitation of the poverty stricken workforce in the garment industry. She is also active on behalf of the environment and animal well-being.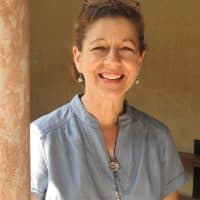 Patty Dann has written three novels, Mermaids, Starfish and Sweet & Crazy. Along with The Butterfly Hours, she has published two memoirs, The Baby Boat and The Goldfish Went on Vacation. Her work has been translated into French, Japanese, Dutch, Italian, Chinese, Korean, German and Portuguese. Mermaids was made into a movie with Cher, Winona Ryder, Bob Hoskins and Christina Ricci. The Butterfly Hours was chosen one of the Best Books for Writers by Poets & Writers.

Dann's work has appeared in The New York Times, The Boston Globe,  O: The Oprah Magazine, Redbook, More, Poets & Writers, Forbes Woman, The Philadelphia Inquirer, The Chicago Tribune, Christian Science Monitor, The Oregon Quarterly, The Writer's Handbook, Dirt: An Anthology About Keeping House and This I Believe: On Motherhood.

Dann was cited by New York Magazine. as one of the "Great Teachers of NYC." She has an MFA in Writing from Columbia University and a B.A. from the University of Oregon. She has taught at Sarah Lawrence College and the West Side YMCA.

Dann is a member of PEN, The Authors Guild and New York Writers Workshop.

Dann is married to journalist, Michael Hill and has one son and two stepsons.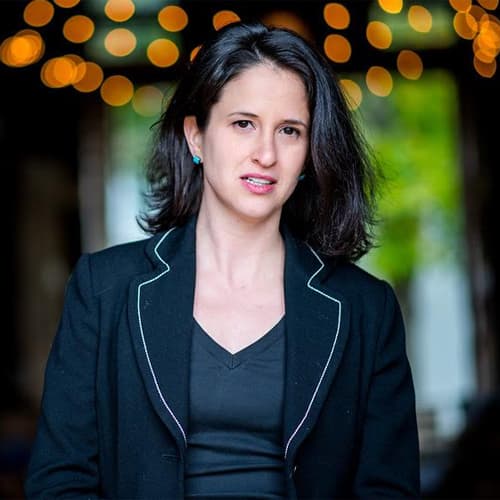 Jessica Alpert Managing Producer, Program Development
Jessica Alpert is the managing producer for program development at WBUR. In this position, she develops new podcasts and programs while also launching and nurturing WBUR's newest projects.