Finding Marriage, Losing Self | With Taylor Schilling
Resume
Baggage — we all have it to some extent, but we don't usually unpack it on a first date. Jillian Lauren found herself without much of a choice, but where things went from there took her by surprise.
Taylor Schilling, best known as Piper Chapman on the Netflix series Orange is the New Black, reads Jillian's essay, "Finding Marriage Without Losing A Self."
Voices in this episode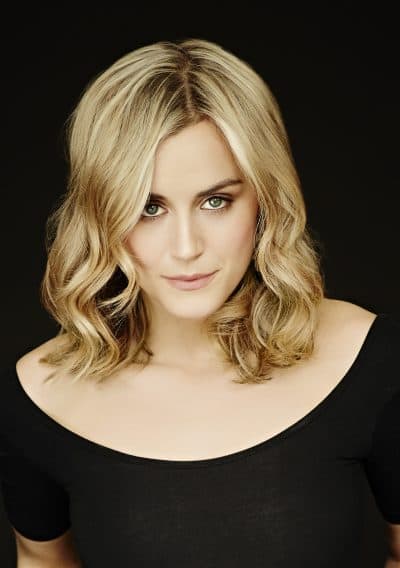 Taylor Schilling is known for her role as Veronica Flanagan Callahan on NBC's "Mercy" and made her debut on the big screen in 2007 in "Dark Matter," which co-starred Meryl Streep. She can currently be seen in the new Netflix original series, "Orange is the New Black," as Piper Chapman. The fifth season premieres on June 9, 2017.

Recently, Schilling appeared in "Take Me," opposite Pat Healy. The film premiered during the 2017 Tribeca Film Festival and was released in theaters in New York and Los Angeles on May 5, 2017. This past Spring, Schilling completed production on "FAM-I-LY" directed by Laura Steinel and "The Public" directed by Emilio Estevez.

In 2016, Schilling completed production on "The Titan," opposite Sam Worthington and Tom Wilkinson, as well as "The Philosophy of Phil," directed by Greg Kinnear. "The Titan," is set in a not-too-distant future and it tracks the journey of a military family that is relocated to take part in a groundbreaking experiment of man's genetic evolution into space.

In 2015, Schilling also appeared in Patrick Brice's "The Overnight," alongside Adam Scott and Jason Schwartzman. Earlier that same year, Schilling completed her limited engagement run in the Classic Stage Company production of "A Month in the Country," opposite Peter Dinklage.

In 2012, Schilling appeared in the Academy Award winning film "Argo." She starred opposite Affleck, Bryan Cranston and John Goodman in the film that centers on the real-life C.I.A. plan to rescue a group of diplomats from Tehran after the 1979 Iranian revolution by claiming that they were part of a Hollywood movie crew shooting a film. Schilling played Christine Mendez, the wife of Affleck's character. Earlier in 2012, Schilling starred opposite Zac Efron in Scott Hicks' highly anticipated Warner Brothers film "The Lucky One."

Taylor grew up in Massachusetts and graduated in 2006 from Fordham University with a Bachelor of Arts in Acting. She entered New York University's Graduate Acting Program and left after her second year to pursue her acting career, landing "Mercy" within four months.

She currently resides in New York City.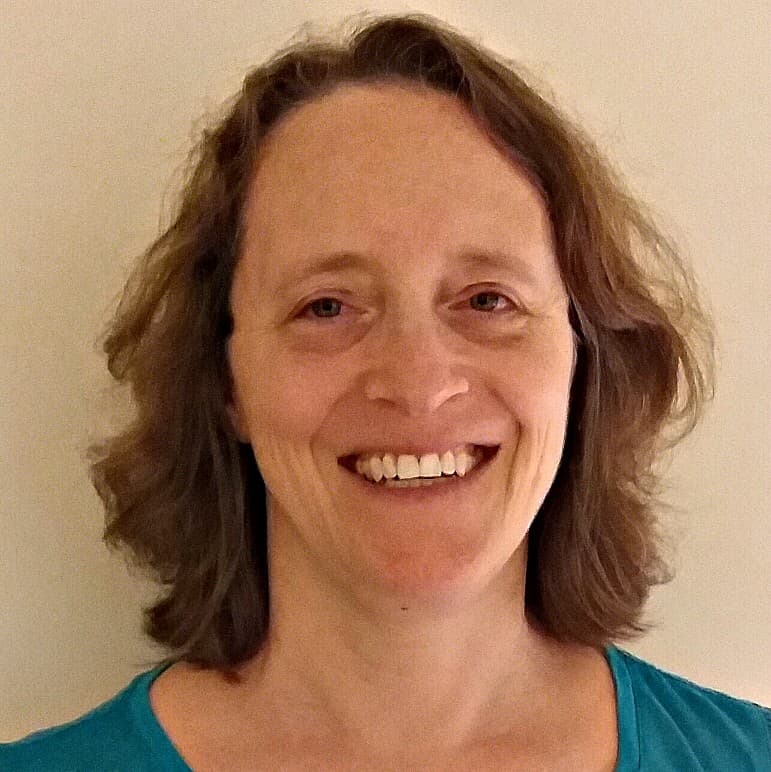 Jillian Lauren is a writer, storyteller, mom, rock-wife and Los Angeleno, by way of Jersey. She's The New York Times bestselling author of the memoirs Everything You Ever Wanted and Some Girls: My Life in a Harem, and the novel Pretty. Some Girls has been translated into 18 different languages. Jillian writes essays and articles, some of which have been in The New York Times, The Paris Review, The Los Angeles Times, Vanity Fair, Los Angeles Magazine, Elle and Salon. She also tells live stories with The Moth and blogs at the award-winning jillianlauren.com. She gave a Tedx talk about identity and adoption. She's married to Weezer bass player Scott Shriner and they live in Los Angeles with their two sons.