Before The Web | With Griffin Dunne
17:57
Play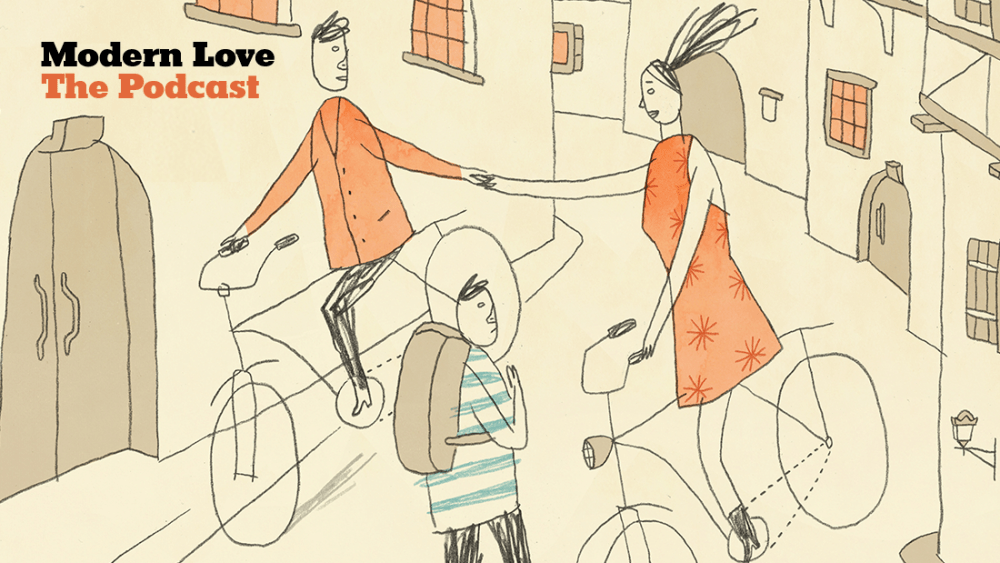 Absence makes the heart grow fonder. So fond, sometimes, that it can cast a shadow over everything else — as it did for David Vescey.
Griffin Dunne of the Amazon series "I Love Dick" reads David's story, "Before the Web, Hearts Grew Silent."
Voices in this episode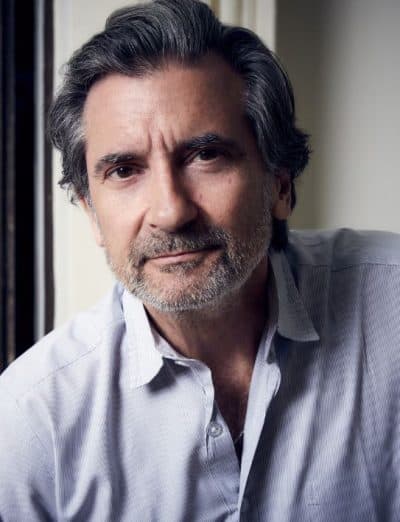 Griffin Dunne is an accomplished actor, director and producer. He currently stars in Jill Soloway's Amazon series, "I Love Dick" opposite Kathryn Hahn and Kevin Bacon. Adapted from the cult classic novel by Chris Kraus, "I Love Dick" is an exploration of the female gaze and how we tell stories about love and desire. Dunne is currently in post-production on the untitled Joan Didion documentary.

Dunne's recent feature film credits include "Dallas Buyers Club," starring Matthew McConaughey and Jared Leto, and "War Machine," starring Brad Pitt and Tilda Swinton.

Dunne's feature film directorial debut was 1997's "Addicted to Love," starring Meg Ryan and Matthew Broderick, which he followed one year later with "Practical Magic," starring Sandra Bullock and Nicole Kidman. Most recently Mr. Dunne directed a short film with Emma Stone for Peter Farrelly's comedic anthology, "Movie 43". On television, Dunne has recently recurred on the Showtime series "House of Lies," playing opposite Don Cheadle and Kristen Bell, and the Fox series "Red Band Society," opposite Octavia Spencer. In 2015, he completed a series-long arc on the WGN series, "Manhattan."
David Vecsey is an Assistant News Editor at The New York Times, where he helps produce the home page of nytimes.com and the mobile app. He and Joelle have been married 22 years; they live on Long Island with their two daughters, Isabel and Margaret, and their Australian shepherd, Blue. This photograph was taken on a family trip to Europe, where they rode the same train that shuttled a distraught David back from Wales two decades earlier.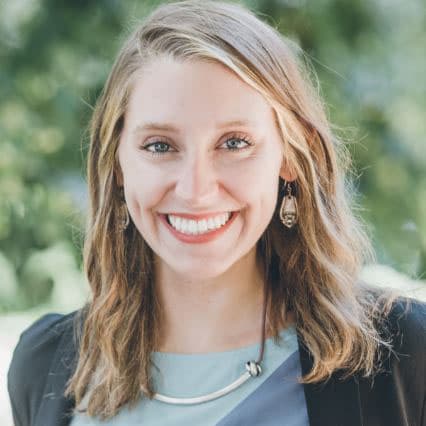 Amory Sivertson Co-Host and Producer for New Programming
Amory Sivertson is the co-host and producer of Endless Thread.