About That Rustle In The Bushes | With Danielle Brooks
Resume
Some fathers get to know their daughter's love interest by inviting him or her over for dinner. Other dads go straight to Google! Amelia Blanquera's father preferred the latter.
Danielle Brooks, best known as "Taystee" on the Netflix series "Orange is the New Black," reads Amelia's essay, "About That Rustle in the Bushes." Amelia passed away in March, so we invited her sister and father, Ardel Jala and Arturo Blanquera, to join us to discuss the essay.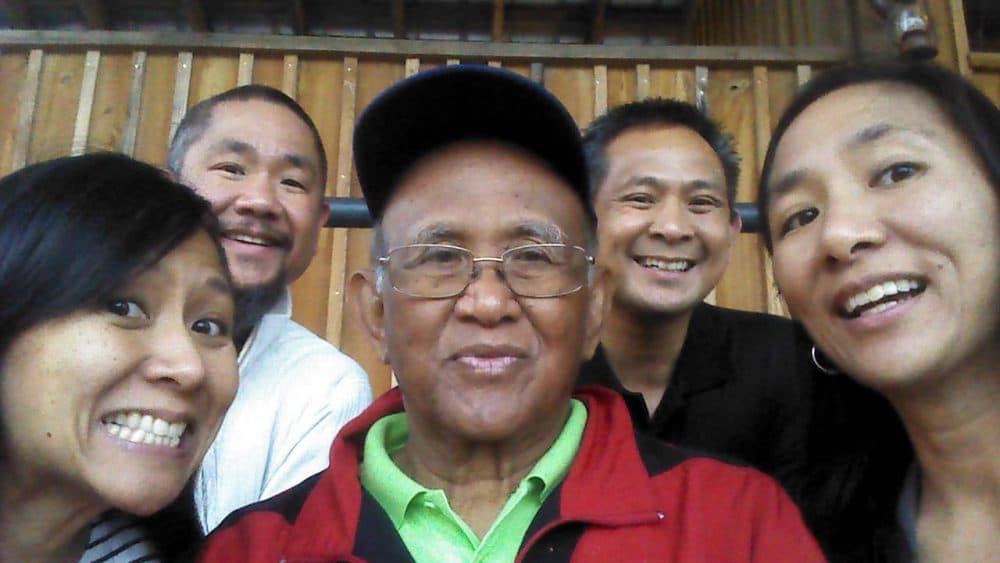 About this Episode
Amelia Blanquera (1970-2017)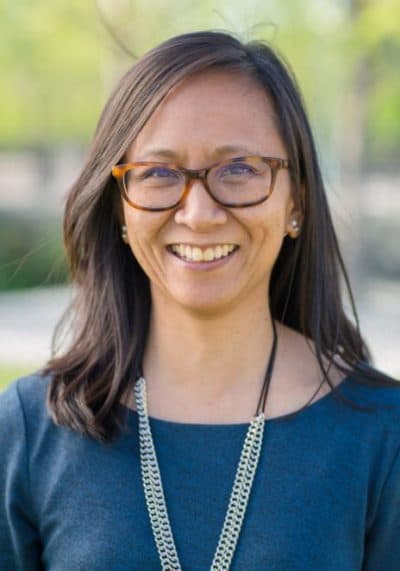 Amelia Blanquera, a writer, activist, and beloved daughter and sister, passed away on March 9, 2017 at home in Brooklyn, New York, due to natural causes. She was born on Valentine's Day, 1970 in Quezon City, Philippines, to Flordelis and Arturo Blanquera. Raised in Ewing, New Jersey, Amelia graduated from New York University in 1992, Brooklyn Law School in 2000 and posthumously earned her Masters in Fine Arts from Columbia University School of the Arts in 2017.

Amelia worked in publishing while pursuing her law degree and passing the New York State Bar Exam. For 12 years, she spent her time in corporate law and contributed to large-scale litigation cases. She began publishing her writing in The New York Times, Orion, The Nervous Breakdown, McSweeney's Internet Tendency and Climbing Magazine. Following a life-long dream to become a writer, she enrolled at Columbia University School of the Arts in 2014 in the Master of Fine Arts non-fiction program. In 2016, Amelia served as co-president of Our Word, a student organization in the Writing Program, whose mission is to enrich the School of the Arts' literary community through outreach, and also served on the Columbia Office of University Life's Race, Ethnicity, and Inclusion Taskforce. Amelia discovered a love of teaching, from her workshops through Gotham Workshop to teaching at Columbia University and at the New York University Access Program. She was also featured in articles in O, The Wall Street Journal, The Daily Beast, and the New York Post where her humor and endless curiosity was evident.

Amelia was an active member of her neighborhood in Fort Greene, maintaining a vegetable plot at the Clifton Place Community Garden and serving as Vice-President of the Board of the Brooklyn-Queens Land Trust. Her experience with the BQLT inspired her thesis project, "Citizen Gardener," a book about the legal battle in the late 1990s that saved New York City's community gardens from development.

Amelia was an avid traveler, spending several months in the Philippines reconnecting with her heritage, and traveled widely in Brazil, Spain, and in the US, camping and climbing in upstate New York. She spent time traveling to England and to Maine with her boyfriend, Ian Harmon.
Amelia's earthly body was cremated after a private family ceremony at Greenwood Cemetery in Brooklyn. Despite a sudden snowstorm the night before, the sun shone bright on this sacred place, and her loved ones felt peace as her last rites were given.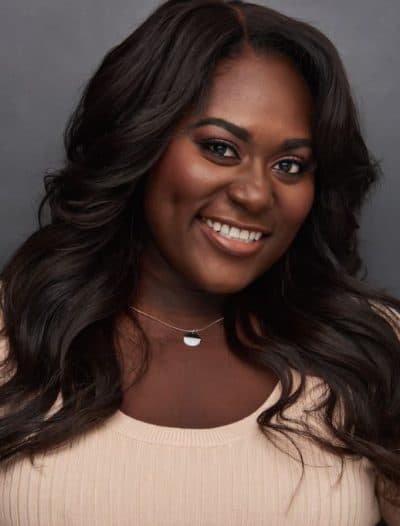 Danielle Brooks is a Grammy-winning and Tony-nominated artist, best known for her role as "Tasha 'Taystee' Jefferson" in the Netflix Emmy-nominated and SAG winning series, "Orange is the New Black."

In 2015, Brooks made her Broadway debut as the strong and fierce "Sofia," in the Tony-winning revival of "The Color Purple." For her performance, she was nominated for a Tony Award, a Drama Desk Award, an Outer Critics Circle Award, and a Grammy, and she received a Theatre World Award for "Significant Broadway Debut".

Brooks' additional credits include HBO's "Girls" and Aziz Ansari's Netflix comedy series, "Master of None." On the big screen, Brooks voiced two characters for Sony's "Angry Birds", and has previously starred in Oren Moverman's "Time Out of Mind" and "I Dream Too Much," which premiered at SXSW in 2015.

In addition, to performing, Brooks is an activist and women's advocate. In 2016, she participated in Refinery 29's "67 % Project" (67% of women are plus-size, but they make up less than 2% of the media images). She is also one of the faces of Lane Bryant's winter campaign.

Brooks grew up in South Carolina and is a graduate of The Juilliard School. She currently resides in NYC.