Flowergate | With June Diane Raphael
18:49
Play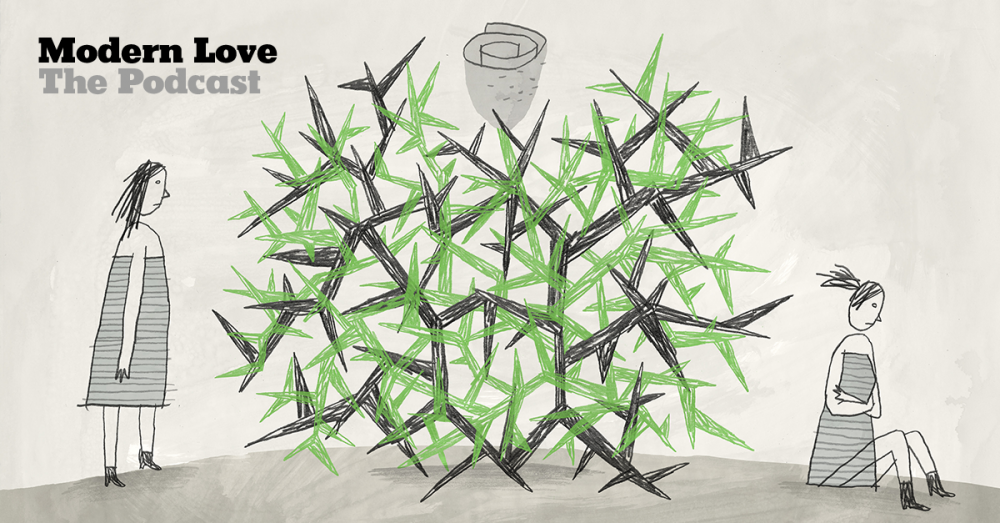 When it comes to gestures of love, it's the thought that counts, right? But sometimes a well-meant gift is misinterpreted and a good deed gets punished...as it did for Ellen Urbani.
June Diane Raphael, who plays Brianna Hanson in the Netflix series "Grace and Frankie", reads Ellen's essay, "A Flower Delivery That Brought More Pain Than Pleasure."
Voices In This Episode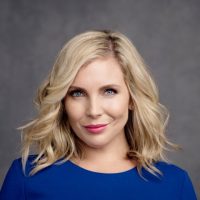 June Diane Raphael is an actress, comedian, screenwriter, producer, and podcaster. June has proven herself as a hilarious comedic force that not only acts, but has her hand in the writing process as well. She is best known for starring in comedy programs such as Burning Love and Adult Swim's NTSF:SD:SUV:. Her most notable film works include "Year One," "Unfinished Business," and the 2013 Sundance Film, "Ass Backwards," which she co-wrote and starred in with her creative partner, Casey Wilson.
Her guest star appearances bring in some of the seasons highest ratings thanks to her perfect timing for TMI humor. She has guest starred on "New Girl" as Dr. Sadie (the lesbian gynecologist and friend of Jess and CeCe) "The League as Pam," "Flight of the Conchords," "American Dad!" and "The Muppets" as Lucy Royce, Head of ABC. She has also appeared in films such as "Zodiac," "Bachelorette," "Forgetting Sarah Marshall," and "Anchorman 2: The Legend Continues." She is starring in the upcoming James Franco film, "The Disaster Artist."
June found her niche and love of comedy after college when she went to work for UCB, first in New York and later in Los Angeles. It was in New York where Raphael and Wilson wrote their two-woman sketch show, "Rode Hard and Put Away Wet," that went on to run for 3 years at UCB.
Currently, June co-stars in the Netflix series "Grace and Frankie" as Brianna, Jane Fonda's bold entrepreneurial daughter. She also plays Maria's realtor on the Netflix series "Lady Dynamite." She does all of this while cohosting one of the most popular movie discussion podcast, "How Did This Get Made?" alongside actor-comedians Paul Scheer and Jason Mantzoukas. June is publishing a book, "The Badass Woman's Guide to Running for Office and Changing the World," which will be released in 2019.
June resides in Los Angeles, CA along with her husband Paul Scheer and their two children.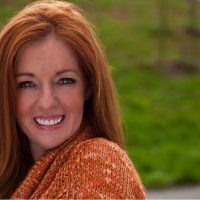 Ellen Urbani is the author of "Landfall" (Forest Avenue Press, 2015), a work of historical fiction set in the wake of Hurricane Katrina, and the memoir "When I Was Elena" (The Permanent Press, 2006), a Book Sense Notable selection documenting her life in Guatemala during the final years of that country's civil war. Her autobiographical essays and short stories have appeared in a variety of bestselling pop-culture anthologies as well as The New York Times.
Ellen earned a B.A. in Writing and Design at the University of Alabama in 1991. After serving as a Peace Corps Volunteer in Guatemala from 1991-1993 she returned stateside to obtain a Master of Arts degree in Art Therapy from Marylhurst University in 1996, specializing in oncological illness and trauma survival. She is a renowned speaker on the national lecture circuit, and her work is the subject of a short documentary, "Paint Me a Future," which won the Juror's Award at the Palm Springs International Film Festival in 2000, qualifying it for Oscar consideration. As a former mental health specialist for the U.S. Department of Homeland Security and advisory board member at the Annenberg Center for Health Science Research, she focused on addressing the emotional repercussions of disease and disaster. This therapeutic perspective informs her characterization of the victims of Hurricane Katrina in Landfall, allowing for a nuanced fictional interpretation of historic events.
Having spent her formative years in Virginia and Alabama, Ellen's a Southerner at heart—meaning her pets will always be dawgs and any group of two or more is consistently referred to as y'all—though she currently lives on a working farm near Portland, Oregon, with her husband, two young children, and a passel of barnyard pets.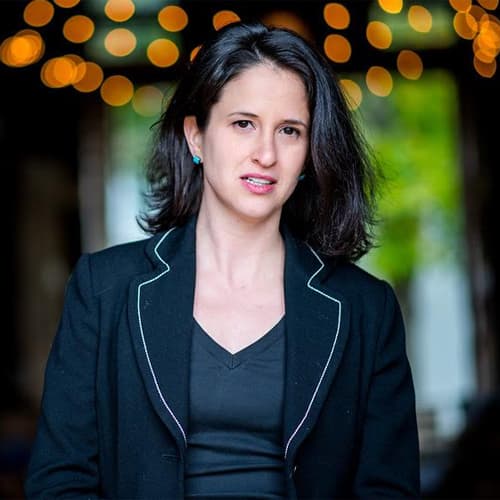 Jessica Alpert Managing Producer, Program Development
Jessica Alpert is the managing producer for program development at WBUR. In this position, she develops new podcasts and programs while also launching and nurturing WBUR's newest projects.