Modern Love Playlist: Secrets
56:21
Play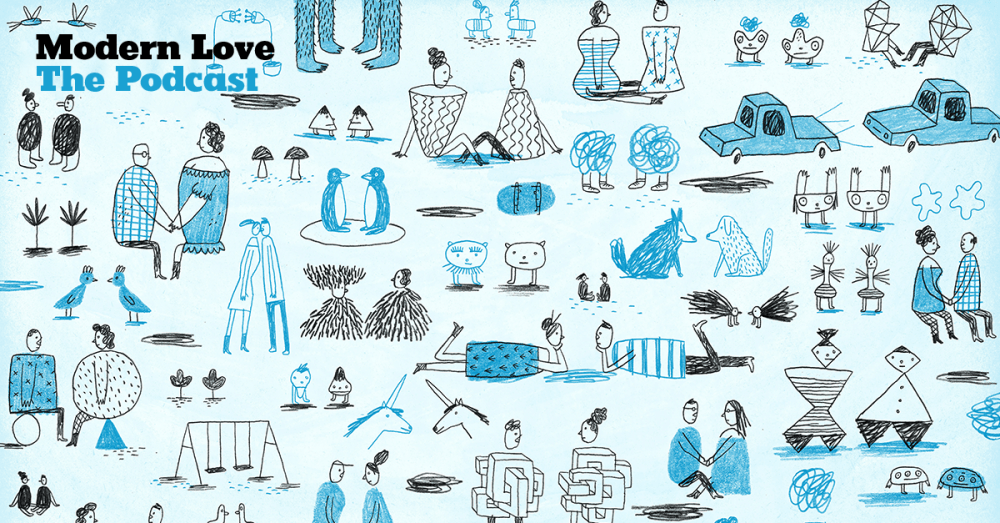 Modern Love will be back with brand new episodes in two weeks, but today, we're bringing you some of our favorite past episodes. We've put together a playlist, featuring three stories about secrets that come to shape relationships.
This episode features Danielle Brooks, reading Amelia Blanquera's essay, "About that Rustle in the Bushes;" Cynthia Nixon, reading Mary Alice Hostetter's essay, "Dear Dad, We've Been Gay for a Really Long Time," and Uma Thurman, reading Jessica Ciencin Henriquez's piece, "The Accident No One Talked About."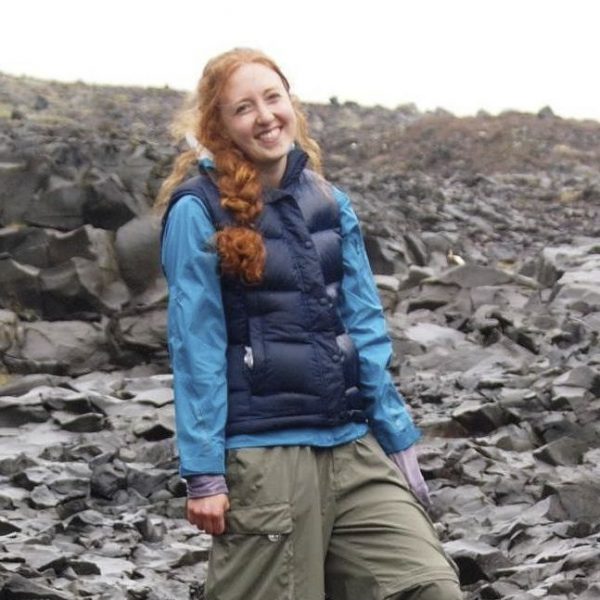 Caitlin O'Keefe Producer, Podcasts & New Programs
Caitlin O'Keefe is a producer of podcasts and new programming at WBUR.