Encore | The Doorman With Cecily Strong
Play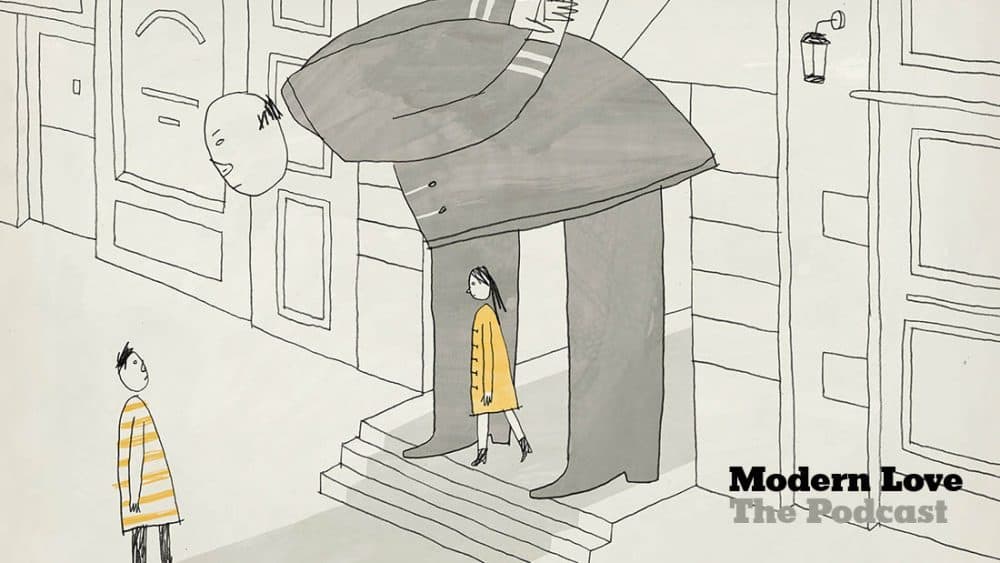 When it comes to family, there's the family you're related to by blood and the family you bring into your life by choice. And sometimes, you find those people in unexpected places — as Julie Margaret Hogben did. She tells her story in her essay, "When The Doorman Is Your Main Man."
Voices in this episode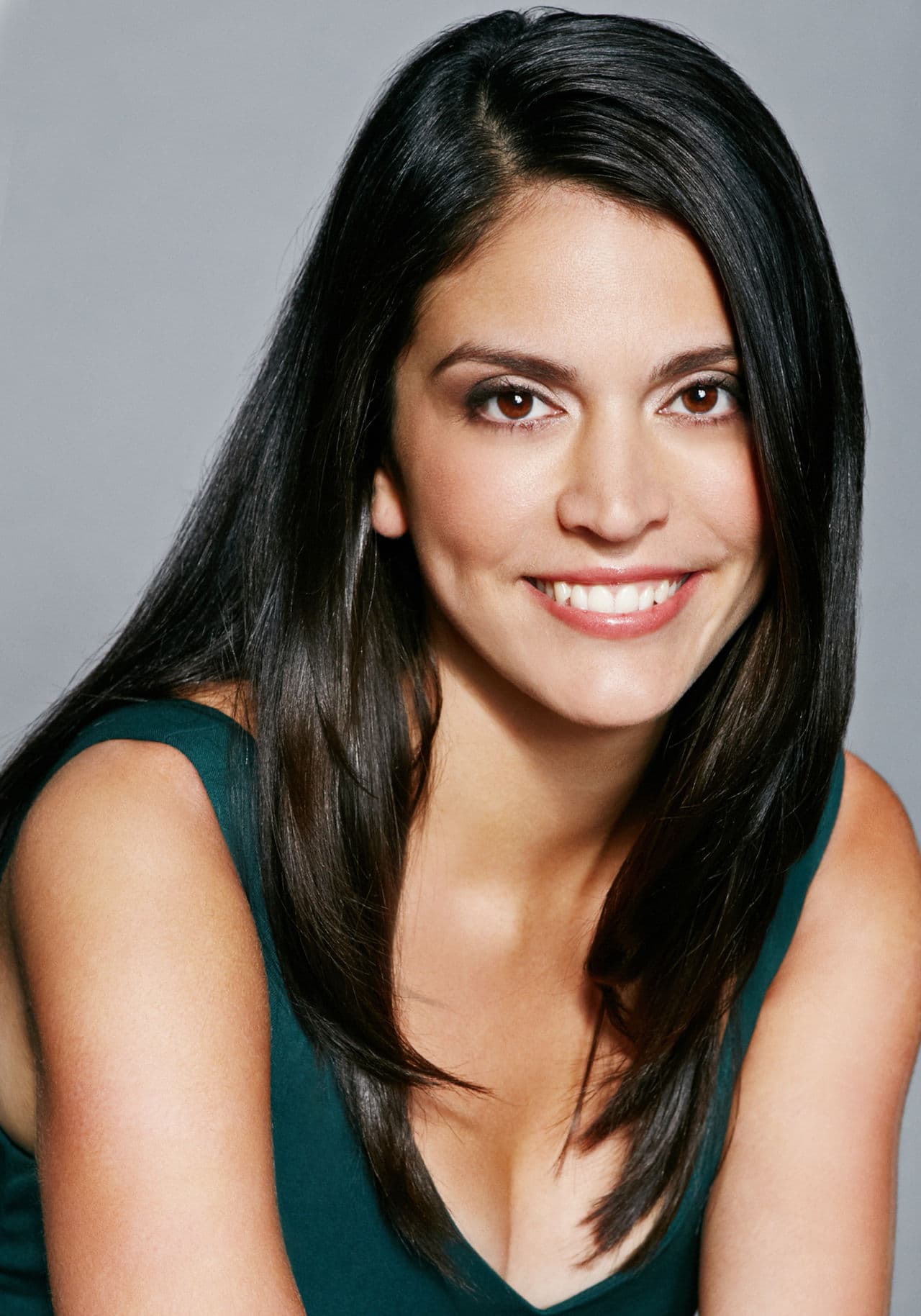 Cecily Strong earned rave reviews for her "Weekend Update" character "The Girl You Wish You Hadn't Started a Conversation with at a Party," which Rolling Stone hailed as an "instant classic." Her recurring character of a ditzy porn star-turned-aspiring-pitchwoman she plays alongside Vanessa Bayer also quickly became an audience favorite. Strong has co-hosted "Weekend Update" alongside both Seth Meyers and Colin Jost.
In Chicago, Strong improvised regularly at iO and served as an understudy for the Second City Main Stage and E.T.C. shows. She performed as a member of the Second City national touring company and has also appeared at the Chicago SketchFest, Chicago Just for Laughs, the New York Sketch Fest and the Edinburgh Fringe Festival.
Strong can next be seen in the upcoming films "Ghostbusters," "The Bronze," "The Boss," and "The Meddler."  Additionally, Strong headlined the 2015 White House Correspondents' Association dinner.
Strong was raised in Oak Park, Illinois, and has a BFA in theater from the California Institute of the Arts.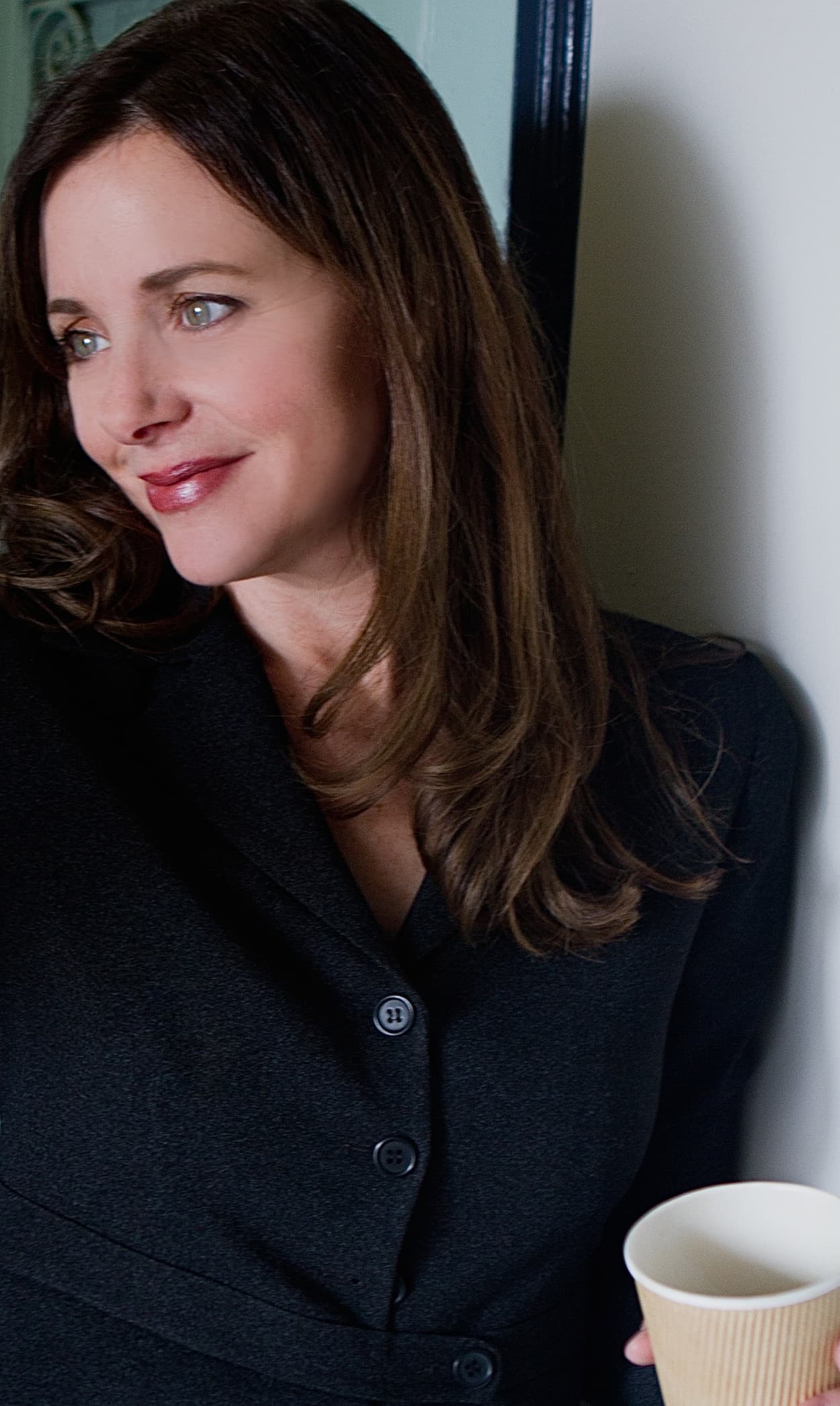 Julie Margaret Hogben has a master's in journalism from Columbia University. She spent her 20s in Hollywood, writing the Emmy and Golden Globe Award-winning series "Party of Five" and "The West Wing." Her first novel, "Ally Hughes Has Sex Sometimes," came out last fall under the pen name Jules Moulin. The New York Times called it a "delightful debut," and the Washington Post, an "impressive feat." It's out in paperback on June 14. She tweets @JMoulinAuthor.