An Interlude Of Clarity With Judd Apatow | Encore
16:05
Play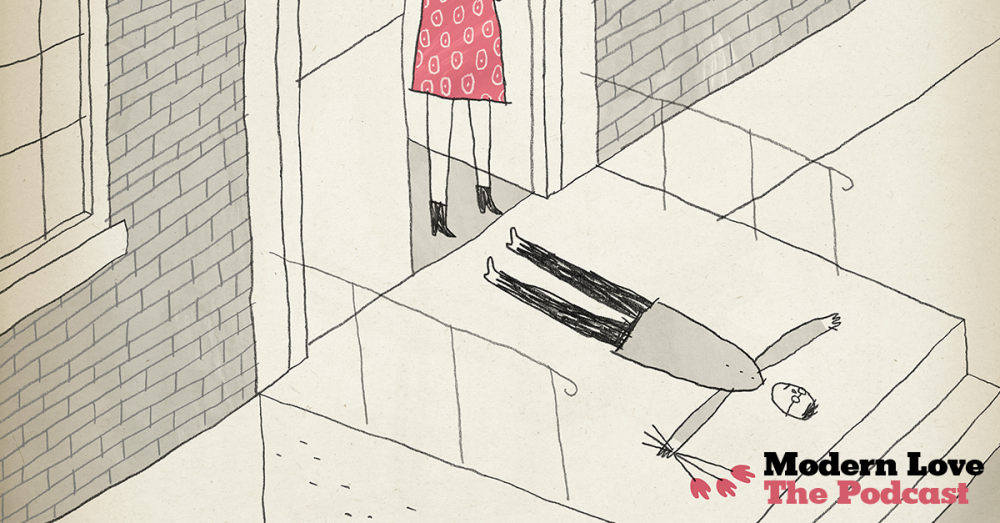 2019 has been a big year for Modern Love. The column turned fifteen...and for the first time, it came to your television screen. So this holiday season, we wanted to revisit some of the essays that were featured in the Amazon TV show.
Brian Gittis's essay is called "At the Hospital, an Interlude of Clarity." It was adapted for episode 5 of the TV show. And back in 2016, director Judd Apatow read it for the podcast.
Voices In This Episode 

Judd Apatow is one of the most important comic minds of his generation. He wrote and directed the films "The 40-Year-Old Virgin" (co-written with Steve Carell), "Knocked Up," "Funny People" and "This is 40." He also directed last summer's "Trainwreck." His producing credits include "Superbad," "Bridesmaids" and "Anchorman." Apatow is the executive producer of HBO's "Girls" and the co-creator of "Love" on Netflix. He was also the executive producer of "Freaks and Geeks." His latest film is "Pee-Wee's Big Holiday," which he produced alongside Paul Reubens. After a 20-year hiatus, Apatow recently returned to the stand-up stage, performing on "The Tonight Show with Jimmy Fallon" and at Carnegie Hall.
Brian Gittis, who works in the publicity department of a publishing company, lives in Brooklyn.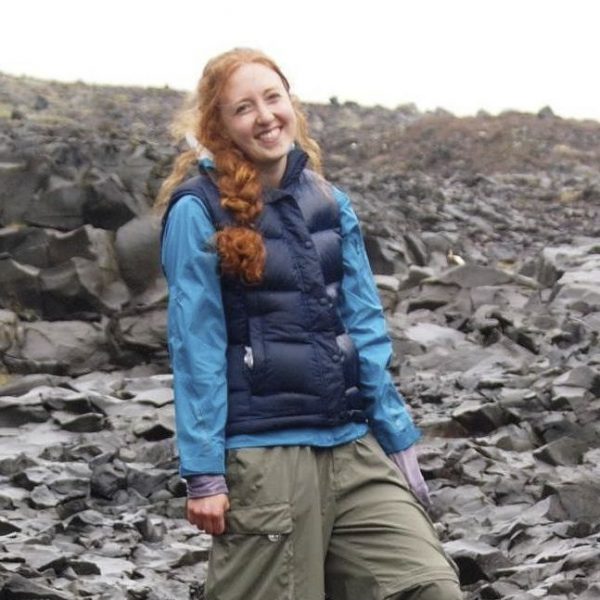 Caitlin O'Keefe Producer, Podcasts & New Programs
Caitlin O'Keefe is a producer of podcasts and new programming at WBUR.