Boston College Theologian Discusses Pope's Move To Explore Whether Women Can Serve As Church Deacons
04:36
Play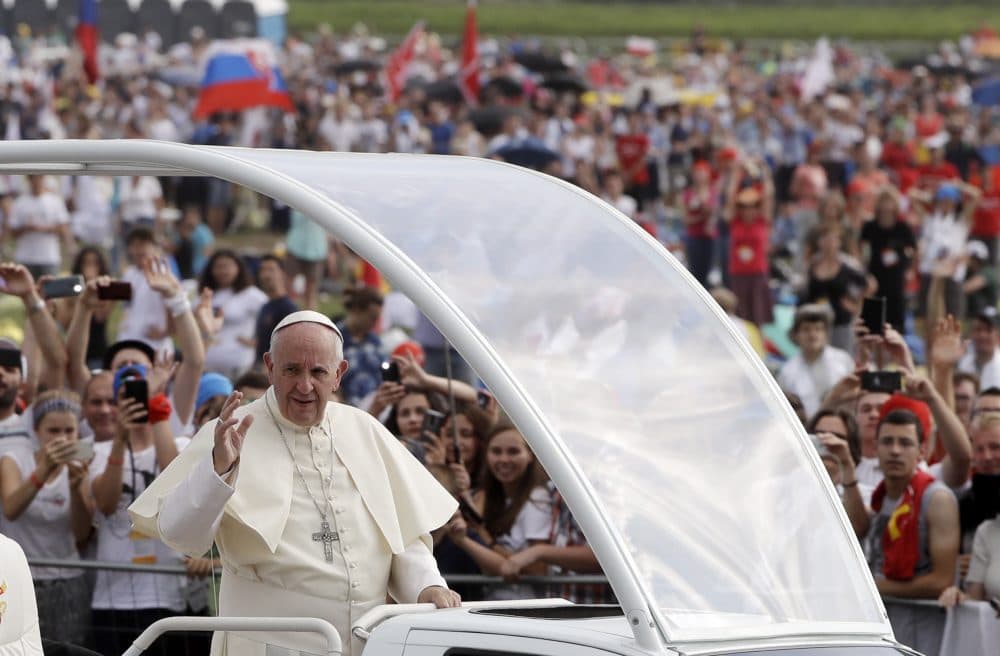 This article is more than 4 years old.
Pope Francis is creating a panel to explore whether women could serve as deacons within the Roman Catholic Church.
It follows a meeting between Francis and hundreds of women in Rome, where the pope lamented that the "integration of women inot the life of the Church has been 'very weak.'"
Father James Bretzke, a professor of moral theology at Boston College, joined Morning Edition to discuss the pope's comments.
This segment aired on August 3, 2016.