Trial Of Framingham Pharmacy Executive Charged With Deaths In Meningitis Outbreak Begins
Play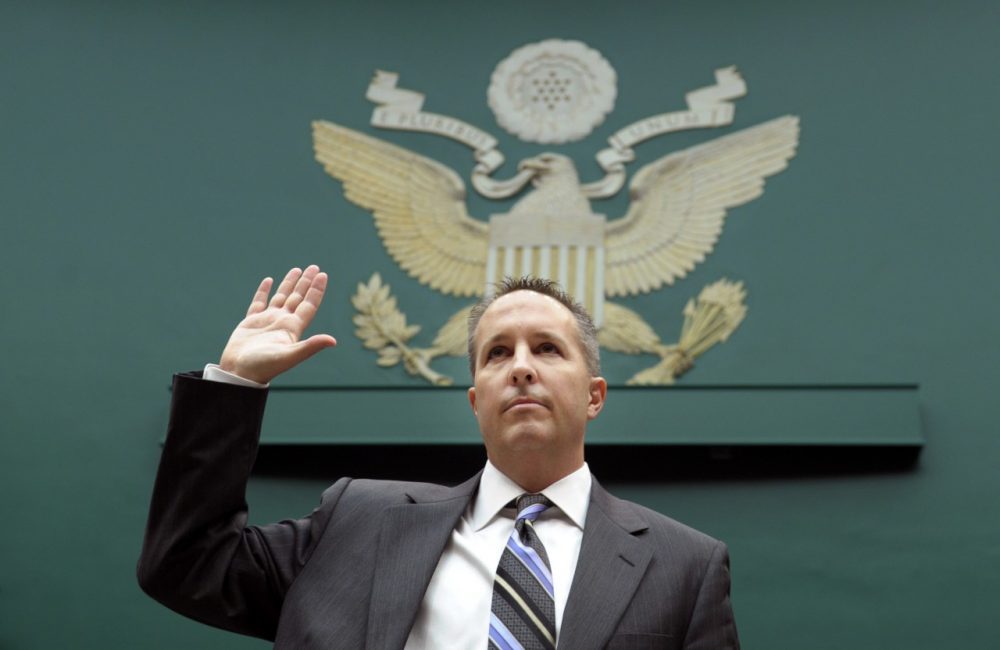 This article is more than 6 years old.
A complicated criminal trial stemming from meningitis deaths blamed on a now closed drugmaker in Framingham gets underway Wednesday in federal court in Boston.
Sixty-four people died and New England Compounding Center President Barry Cadden is charged with causing 25 of those deaths. He faces up to life in prison if convicted.
Prosecutors say the compounding center deliberately cut corners and ignored established safety standards. As a result, they say a steroid compound to treat pain made by the center was contaminated by a fungus and caused a nationwide meningitis outbreak.
For a look at the case, Sam Goldberg, a criminal defense lawyer based in Cambridge, joined Morning Edition.
This segment aired on January 4, 2017.