'Ya Gotta Be A Lifer': Some Diehard Bruins Fans Dislike Bandwagon Surge, While Others Welcome It
04:44
Play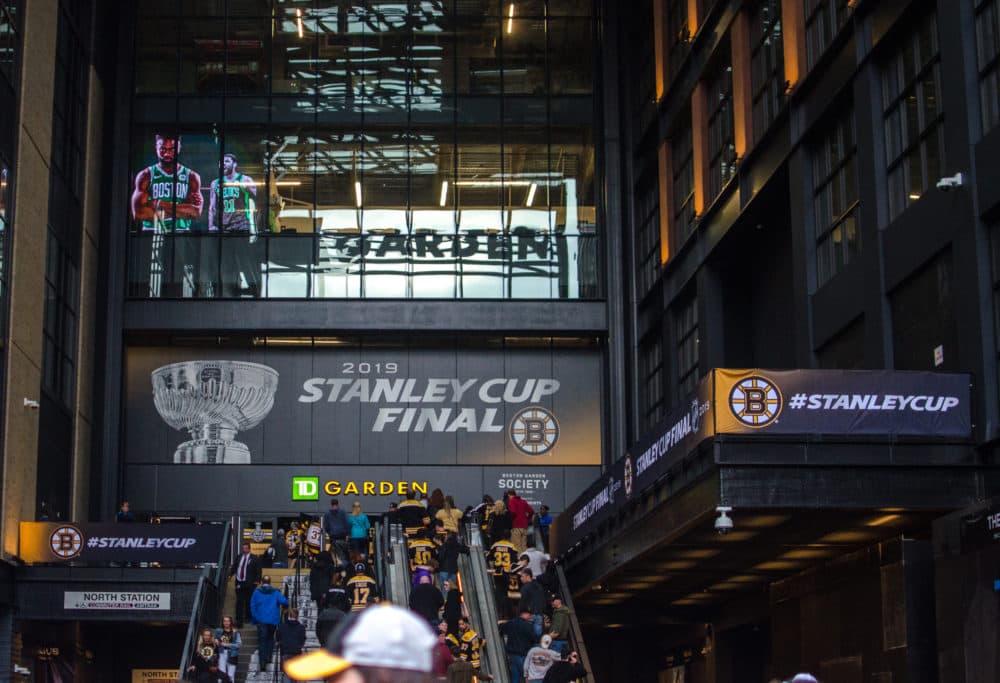 This article is more than 1 year old.
The Stanley Cup Final between the Bruins and the St. Louis Blues starts Monday night in Boston, and suddenly a lot of locals are all about the Bruins.
Of course that includes people who have enthused over the Bruins while memorizing every twist and turn of the team since birth. But it also includes people who have not.
Yes, among us are those who are just now snipping the price tags off their first-ever Bruins jerseys as they hop on the "we want the Cup" bandwagon.
WBUR's Sharon Brody met some lifelong fans on their way to watch a Bruins scrimmage at TD Garden last week, and they did not hold back on their takes about the bandwagon contingent.
This segment aired on May 26, 2019.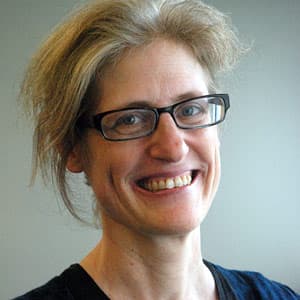 Sharon Brody News Anchor
Sharon Brody is the voice of WBUR's weekend mornings. On Saturdays and Sundays, she anchors the news for Weekend Edition and other popular programs.