50 Years After Moon Landing, Scientists Look To Mars
06:03
Play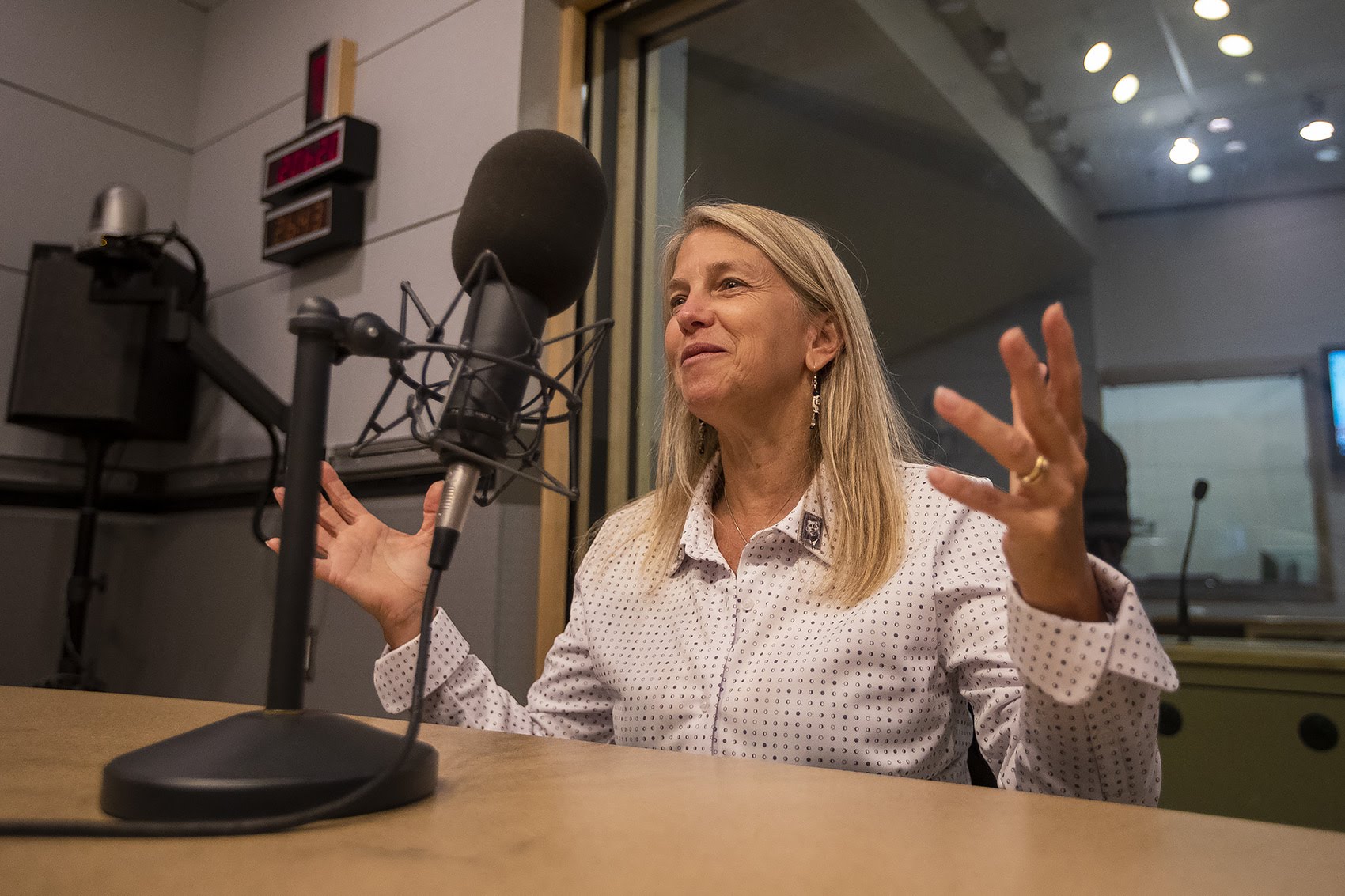 This article is more than 1 year old.
The Apollo 11 mission touched down 50 years ago today, making Neil Armstrong and Buzz Aldrin the first humans to walk on the moon as their fellow astronaut Michael Collins orbited in the command module.
This technological achievement marked a global change in ideas about what is possible in space.
Dava Newman is a former Deputy Administrator at NASA and is the Apollo professor of Astronautics and Engineering Systems at MIT. She joined WBUR Weekend Edition's Sharon Brody to discuss the influence of the Apollo missions worldwide, and in her own life.
Interview Highlights
On her memories of the moon landing
I was 5 years old ... I watched it with my family ... It inspired my whole life, but the most fundamental thing for a little girl growing up in the rural state of Montana, it taught me to dream. I didn't know I was going to become an aerospace engineer, but I knew how big this moment in history was.
On the technological advancement of the moonshot
[The computer] was amazing. Of course it's not capable by today's standards, but it was the instrumentation lab at MIT, so its near and dear to my heart. It was a one page contract and it said: MIT ... literally, get us to the moon. And the biggest technological breakthrough was first, software engineering was developed. Margaret Hamilton coined that word. But the integrated chip, the integrated circuit in the computer chip, that was invented because of Apollo.
If you're going to do the big, audacious engineering, technological, scientific breakthroughs? Well, you have to take risks. You have to have some crazy ideas. You have to say, "Why not?"

Dava Newman, former NASA deputy administrator
On what it took to get man to the moon
[It took] a lot of trust, a lot of belief, and a lot of people working together. It was a space race [with] ... leadership from President Kennedy, as well as just that dogged determination. And failing. Failing's important. You have to. If you're going to do the big, audacious engineering, technological, scientific breakthroughs? Well, you have to take risk. You have to have some crazy ideas. You have to say, "Why not?"
On the value of space exploration
There [are] three fundamental questions of exploration. Are we alone? Are there other habitable planets? And when will we find life? Evidence is mounting for all of those ... and that's why Mars is a horizon goal. First the moon, there's just great work we can do on the moon ... but then we'll be really ready to go to Mars, and we're going to Mars to search for life, to find past life. That's so important because it tells us about life here on Earth.
It pushes us, it makes us better [and] all of my space experiments have biomedical applications for people.
On the lasting affect of Apollo
I think it was to change humanity's mindset. I think it was the moonrise photo. I think it was to look at earth in its entirety. To this day it was a real unification. Just everything that's best with human exploration ... to push humanity beyond what we think is possible.
On what the first astronaut on Mars should declare
We're here. We come in peace. We're here for humanity. And ... maybe there should be a little music, right?
This segment aired on July 20, 2019.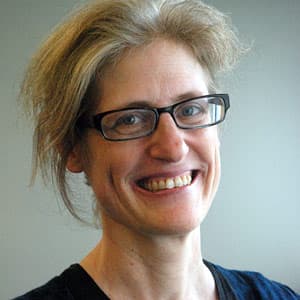 Sharon Brody News Anchor
Sharon Brody is the voice of WBUR's weekend mornings. On Saturdays and Sundays, she anchors the news for Weekend Edition and other popular programs.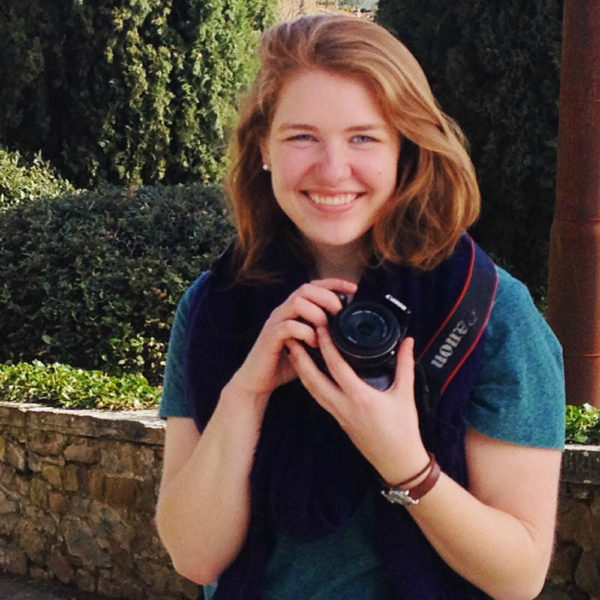 Hannah Chanatry All Things Considered Senior News Writer
Hannah Chanatry is WBUR's senior All Things Considered newswriter.