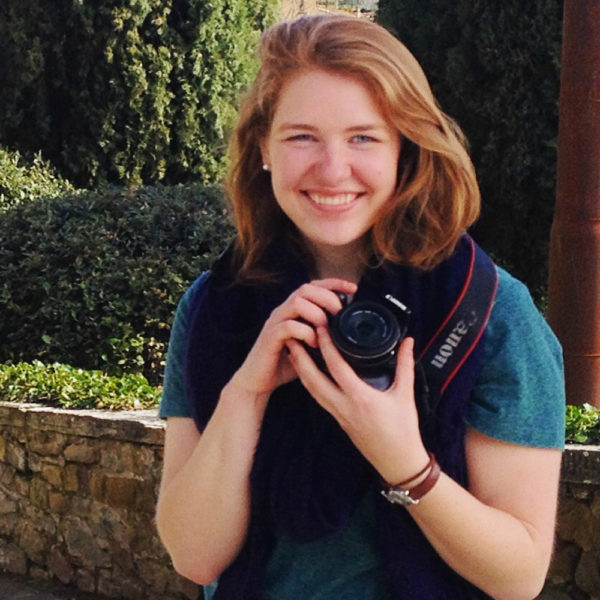 Hannah Chanatry
Former Staff
Hannah Chanatry was a producer for WBUR's All Things Considered.
At WBUR, Hannah most recently worked as WBUR's Weekend Edition producer. She previously worked as the founding producer of the local political podcast "The Horse Race" with MassINC Polling Group. Before landing in Boston, Hannah studied multimedia journalism in Istanbul, Turkey, where she focused on the intersection of politics and art, and interned with Istituto Lorenzo de'Medici in Florence, Italy.
Her writing has appeared in WBUR's The Artery, CommonWealth Magazine and the Syracuse Post-Standard. She is a proud graduate of St. Lawrence University and thinks that anyone who complains about winter should try spending four of them in the North Country.
Outside the station, Hannah is a rower with the Riverside Boat Club. She's also known to make the best coffee on the newsdesk.