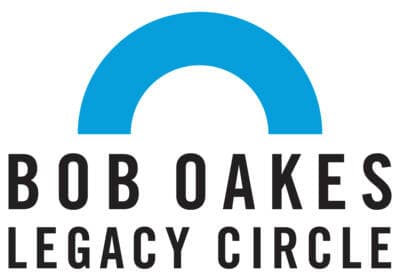 The Bob Oakes Legacy Circle at WBUR honors thoughtful supporters who secure the future of public radio with a planned gift.
As the host of WBUR's Morning Edition for almost three decades, Bob Oakes gained audience trust and loyalty through contextual, uncompromising, and diligent journalism.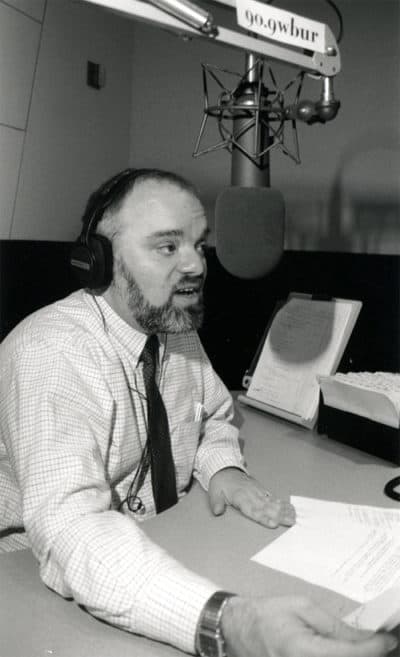 Bob's understanding and thoughtful perspective of current and historical events have stimulated listeners' minds — while his passion for and dedication to human stories have touched their hearts. These qualities have inspired and enriched our community, and are why listeners have included him in their mornings for so many years.
Bob's warm, inviting, and familiar voice has helped us all feel like we are part of something more than just a morning news feed. When you join the Bob Oakes Legacy Circle, you are part of something more.
By joining the Legacy Circle, you lay the foundation for WBUR's future. Your gift will support the reporting that has proven essential not only to you — but also to your community and to the world at large — for now and for generations to come.
---
Benefits Of Membership
All members of the Bob Oakes Legacy Circle enjoy the benefits of The Edward R. Murrow Society, including exclusive invitations to annual events.
Qualifications For Membership
Other less common planned gifts may also qualify
By including WBUR in your estate plans, you ensure the future of the public journalism you care about — and you honor the legendary public media journalist, Bob Oakes.
To learn more about planned giving at WBUR, please call (617) 353-0166, email legacy@wbur.org or visit plannedgiving.wbur.org.