Mass. Faces Long-Term Fiscal Trouble
This article is more than 11 years old.
The state could have declining tax revenue for up to three years, according to economists who briefed state lawmakers on the budget crisis on Beacon Hill yesterday.
Some analysts are calling for a federal bailout of state and local governments.
WBUR's Martha Bebinger has more.
BEBINGER: States, including Massachusetts, are cutting budgets and having trouble securing short term loans to meet immediate obligations. Economic advisers are telling state house leaders to be ready for three tough years. Noah Berger with the Massachusetts Budget and Policy Center says if Washington can bail out banks, it should help states.
BERGER: If Congress does not step up with a very significant aid package, there will be very significant pain for ordinary people whose kids are in the public schools, who depend on government for Medicaid or police for public safety.
BEBINGER: Last month, a U.S. House stimulus plan that did not pass included additional payments to states. No further action is likely before January.
This program aired on October 8, 2008. The audio for this program is not available.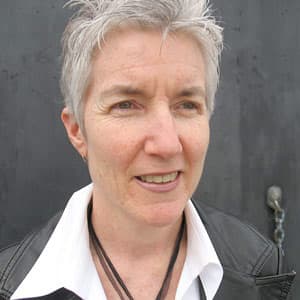 Martha Bebinger Reporter
Martha Bebinger covers health care and other general assignments for WBUR.