Tough Anti-Smoking Rules Approved In Boston
This article is more than 12 years old.
Some of the toughest anti-smoking rules in the country have won unanimous approval from health officials in Boston.
WBUR's Sacha Pfeiffer reports.
The new rules ban the sale of tobacco products at pharmacies, drug stores, colleges and universities in 60 days. The ban also applies to workplace patios and loading docks, hotels, inns, and bed and breakfasts. And, cigar bars and hookah bars must close within ten years, although they can ask for an extension.
Barbara Ferrer of the Boston Public Health Commission says the rules are meant to keep tobacco away from young people and protect employees from secondhand smoke.
FERRER: We are talking about hundreds and hundreds of workers who now will have no exposure to tobacco smoke at their workplace. We're saving lives.
Critics say the crackdown will hurt small businesses and just send smokers elsewhere to buy tobacco.
This program aired on December 12, 2008. The audio for this program is not available.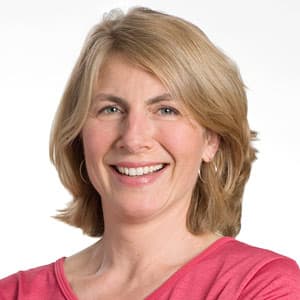 Sacha Pfeiffer Host, All Things Considered
Sacha Pfeiffer was formerly the host of WBUR's All Things Considered.