Mass. High Court Backs Health Insurance Mandate
This article is more than 10 years old.
Massachusetts has won the first legal challenge to the law that requires individuals to have health insurance.
WBUR's Martha Bebinger reports.
BEBINGER: George Fountas refused to tell the state whether he had health insurance in 2007 and was assessed a $219 penalty. Fawntis argued, among other things, that the law is an illegal taking of property, is cruel and unusual punishment and requires self-incrimination.
But a Superior Court judge found in favor of the state's Department of Revenue and dismissed the suit. DOR spokesman Bob Bliss.
BLISS: Clearly the court felt that the law's been properly drafted and implemented and there weren't any constitutional issues with moving forward on it and we're obviously glad to have that opinion.
BRBINGER: Fountas has filed an appeal.
For WBUR, I'm Martha Bebinger.
This program aired on March 12, 2009. The audio for this program is not available.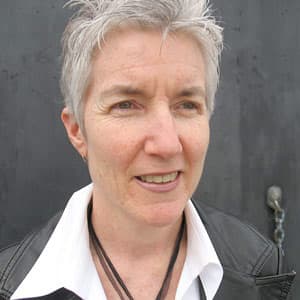 Martha Bebinger Reporter
Martha Bebinger covers health care and other general assignments for WBUR.