9 Possible Swine Flu Cases At Harvard, 8 At Amherst
This article is more than 10 years old.
There are now two "probable" cases of H1N1 flu at the Harvard Dental School. In addition, seven more students are being tested for the virus.
At a briefing Friday, Boston Public Health Commission officials said they had asked the nine students to stay at home and not be in contact with anyone in social situations.
They said none of the patients are hospitalized and none of the cases is severe, and that all of the patients are responding to treatment and recovering.
In addition to asking the nine students to separate themselves, for now, they have asked the Harvard Dental School and the Harvard Medical School — which shares some facilities with the dentistry school — to stay closed and to keep students who were in clinical practices away from the public through the end of the day on Monday.
The Boston Public Health Commission announced the first probable swine flu case at the school Thursday night, prompting Harvard to close both the school and a dental clinic on Friday.
The closure will now continue through at least May 6.
At Amherst College, two probable swine flu victims and six others with flu-like symptoms were isolated in an empty dorm Friday as a preventive measure. The college remains open.
The Associated Press contributed to this report.
This program aired on May 1, 2009. The audio for this program is not available.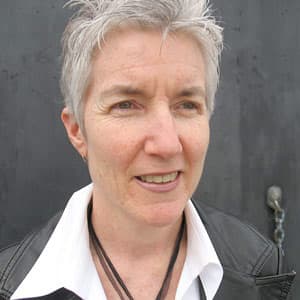 Martha Bebinger Reporter
Martha Bebinger covers health care and other general assignments for WBUR.