Red Sox Great Dom DiMaggio Dies
01:00
Play
This article is more than 10 years old.
Dominic DiMaggio, the bespectacled Boston Red Sox center fielder who was overshadowed by his older brother Joe's spectacular career, died early Friday. He was 92.
DiMaggio was a seven time baseball All Star who still holds the record for the longest consecutive game hitting streak in Red Sox history.
Known as the "Little Professor" because of his eyeglasses and his small frame, DiMaggio hit safely in 34 consecutive games in 1949.
Ironically, the streak was broken on Aug. 9 when his big brother caught a sinking line drive in the 8th inning of a 6-3 Red Sox win over the New York Yankees.
Dom DiMaggio spent his entire career with the Red Sox: 10 full seasons plus three games in 1953. He was teammates and close friends with Red Sox greats Ted Williams, Bobby Doerr and Johnny Pesky.
In his book "The Teammates," the late David Halberstam documented that friendship. He talked about in a 2003 interview on WBUR's Here & Now.
"Four guys growing up all on the West Coast coming to one team — a baseball mad town — in roughly the same time, having this friendship, the love," Halberstam explained of the period. "That won't happen again. Big money, free agency, planes and trains. You'll never have that kind of affection and human texture again."
"And they were appreciative of the good things and the good things that endured in their lives in the way that many Americans now take good things that happen to them for granted."
Dom DiMaggio hit leadoff for the Red Sox and in that same interview, he recalled that role.
"My job was to get on base because once I got on base, I had Johnny behind me and had the guys behind us drive us in," DiMaggio said.
After the Red Sox finally won the World Series for the first time in 86 years in 2004, DiMaggio, Pesky and Doerr were on hand for opening day 2005 to raise the championship banner at Fenway Park.
This program aired on May 8, 2009.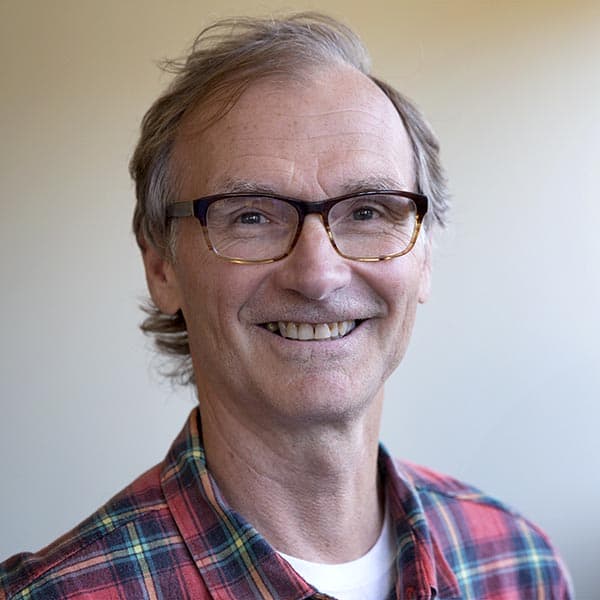 Alex Ashlock Producer, Here & Now
Alex Ashlock has been a producer for Here & Now since 2005. He started his WBUR career as senior producer of Morning Edition in 1998.