Chrysler Closures Shock Some Mass. Dealers, Relieve Others
This article is more than 11 years old.
Chrysler has told 12 of its dealerships in Massachusetts they need to close. As part of its plan to get out of bankruptcy, the company is ending its relationship with nearly 800 dealerships across the country. Those affected are searching for answers, while those that remain stand to gain business.
Among the dozen targeted dealerships across the state, Chrysler is shutting down only one within the city of Boston.
Joe Lawlor is the sales manager at Westminster Dodge, on Morrissey Boulevard in Dorchester.
This program aired on May 15, 2009. The audio for this program is not available.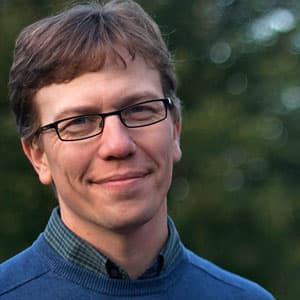 Curt Nickisch Business & Technology Reporter
Curt Nickisch was formerly WBUR's business and technology reporter.