FBI Investigates Allegations Of Sexual Misconduct At MBTA Police Academy
This article is more than 10 years old.
The FBI is reportedly investigating allegations that female cadets at a police academy run by the MBTA were coerced into sexual relationships with their superiors.
Federal agents have questioned several officers about instances of sexual misconduct dating back to 2002.
T officials say they believe there has only been one, uncorroborated allegation, but they promised swift action if the complaint proves to be true.
"These are allegations only at this point. If they are true the transit police will not tolerate (them) and swift action will be taken against those involved," says MBTA Transit Police Chief Paul MacMillan.
In addition to training MBTA police cadets, about 100 regional police departments also send their recruits to the academy.
This program aired on May 29, 2009. The audio for this program is not available.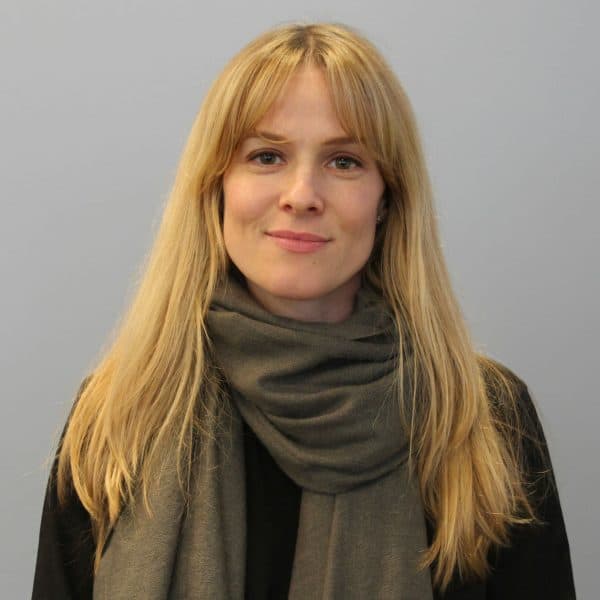 Frannie Carr Toth Editor, Cognoscenti
Frannie Carr Toth is the editor of WBUR's opinion page, Cognoscenti.