Former House Speaker DiMasi To Be Arraigned
This article is more than 11 years old.
Former House Speaker Sal DiMasi is set to return to a Boston federal court Monday afternoon to face arraignment.
DiMasi, and three associates, were in court last week for an initial appearance after being indicted on conspiracy and fraud charges.
The former speaker allegedly accepted $57,000 from computer software company, Cognos Inc., in exchange for steering state contracts its way.
DiMasi maintains everything he's done has been in the best interest of his constituents.
DiMasi is the third, consecutive, speaker to face criminal charges.
Speaker Charlie Flaherty pleaded guilty to tax evasion and Speaker Tom Finneran admitted to perjury.
After DiMasi's indictment last week, the state legislature promised quick action on a pending Beacon Hill ethics reform package.
This program aired on June 8, 2009. The audio for this program is not available.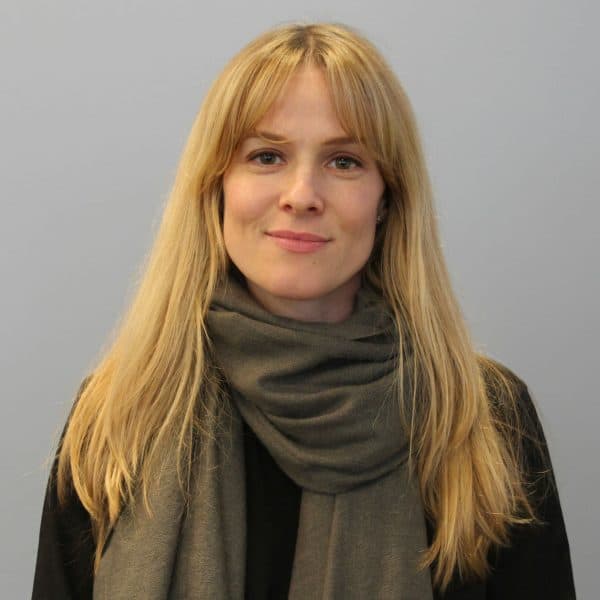 Frannie Carr Toth Editor, Cognoscenti
Frannie Carr Toth is the editor of WBUR's opinion page, Cognoscenti.