Rose Museum Overseers Sue Brandeis Over Art Sales
This article is more than 12 years old.
Overseers of the Brandeis University's Rose Art Museum in Waltham are asking Massachusetts' highest court to bar the college from selling the museum's collection.
Brandeis provoked a public outcry earlier this year when it said it would close the museum. The university wanted to sell off the $350 million worth of pieces from the likes of Andy Warhol to ease the university's troubled finances.
Brandeis later said it would keep the Rose open. But three of the museum's overseers are now saying the university is moving ahead with plans to sell prized artworks.
"This collection should remain intact. It's a very important collection. We're trying to protect it," said Meryl Rose, who is one of the plaintiffs and a member of the family whose donations seeded the museum.
However, the university said the lawsuit is without merit and that Brandeis needs to take aggressive steps to preserve its educational mission.
This program aired on July 28, 2009. The audio for this program is not available.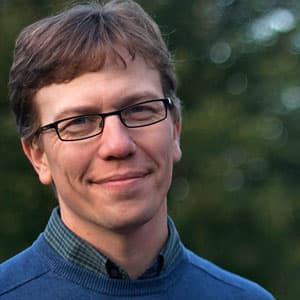 Curt Nickisch Business & Technology Reporter
Curt Nickisch was formerly WBUR's business and technology reporter.