30,000 Legal Immigrants To Lose State-Funded Health Care
This article is more than 11 years old.
Thousands of legal immigrants in Massachusetts will lose their state-subsidized health care next month.
The Patrick administration had said it would cost $70 million to continue providing the coverage under the Commonwealth Care plan. The legislature appropriated only $40 million. As a result, 30,000 legal immigrants will no longer be eligible for the taxpayer-funded plan as of Sept. 1.
Jennifer Kritz of the state's Health and Human Services said the legislature's new budget mandates cutting health insurance for immigrants who have been in the United States for less than five years.
"Gov. Patrick had pushed for comprehensive coverage for this population," Kritz said. "We're doing our best to identify a way to ensure care for the population using the limited amount of funding that we have."
In the meantime, Kritz added, those who stand to lose state-funded coverage will be enrolled in more limited programs — MassHealth, which covers only emergency medical expenses, and the health safety net, which covers only hospitalizations.
The more generous Commonwealth Care provides coverage for primary and preventive care and other services.
This program aired on August 14, 2009. The audio for this program is not available.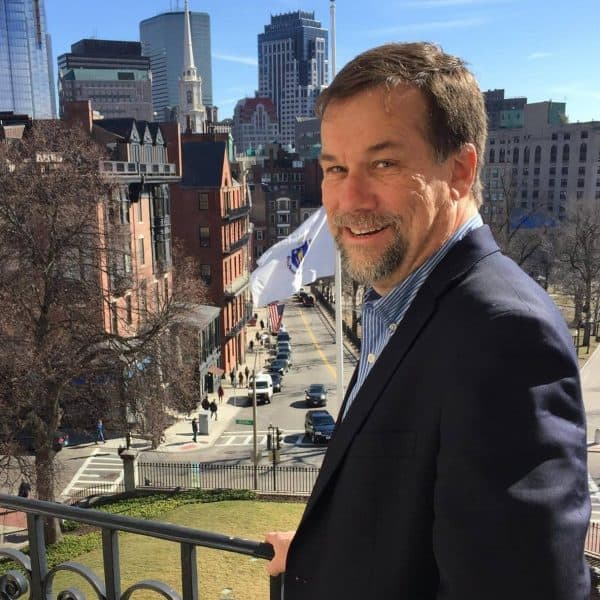 Steve Brown Senior Reporter/Anchor
Steve Brown is a veteran broadcast journalist who serves as WBUR's senior State House reporter.