'Memories of Senator Kennedy'
This article is more than 11 years old.
By Elaine Ullian
President and CEO
Boston Medical Center
Of his many wonderful attributes (passion, intellect, warmth, humor, oratory), the one that touched me most personally was his ability to listen, to carefully listen, to whomever he was speaking with--and to then remember every word, every detail many years later. It was if you were the only person he had ever met or was interested in. Senator Kennedy always connected the dots: he was eager to know the "Full Person", not just the title or professional role you played.
Many years ago in casual conversation, he and I were talking about our shared love of sailing, and I mentioned where I summered on the Cape. Last year, he mentioned a sail that he and Vicki took that placed him right by my "house". As he was describing the sail from Scituate, I was thinking to myself "he has me confused with someone else." But sure enough, Senator Kennedy in describing the journey said, "we sailed through the Cape Cod Canal, looked left at Wings Neck and said "that's where Elaine is." I burst out laughing--why would I ever doubt that this larger than life man, who remembered absolutely everything and every body, would get it wrong. He dedicated his entire life to helping others get it right.
Simply put, I adored him and I will miss him terribly.
This program aired on August 26, 2009. The audio for this program is not available.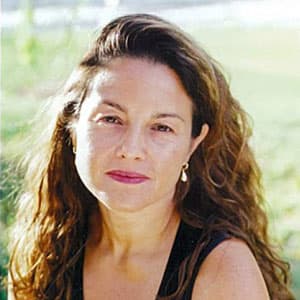 Rachel Zimmerman Health Reporter
Rachel Zimmerman previously reported on health and the intersection of health and business for Bostonomix.