Mass. Seizes Boston City Hall Computers To Find Missing E-Mails
This article is more than 10 years old.
State officials have ordered the city of Boston to hire an independent expert to recover hundreds of e-mails deleted by a top aide to Mayor Thomas Menino.
Secretary of State William Galvin said the demand is based on what he calls a "credible belief" that the city violated state public records laws by deleting the e-mail. Galvin said he hopes to resolve the issue "non-criminally."
"On the other hand, if it is discovered that this is a broader problem — that it's not simply one individual that has failed to keep public records in the form of e-mails or that the system itself allows e-mails to be deleted — that's something that's going to require additional scrutiny by my office," Galvin said.
Menino said his office is cooperating with the investigation, but characterizes the e-mail destruction as an honest mistake.
"(The) secretary of state is trying to get all the facts and define it to the public. I don't mind at all. I'll cooperate with him," Menino said. "We also talked with the federal officials yesterday. We want to clear our slate on this issue."
The city has 10 days to deliver a full inventory of the missing records.
Related Links
This program aired on September 15, 2009. The audio for this program is not available.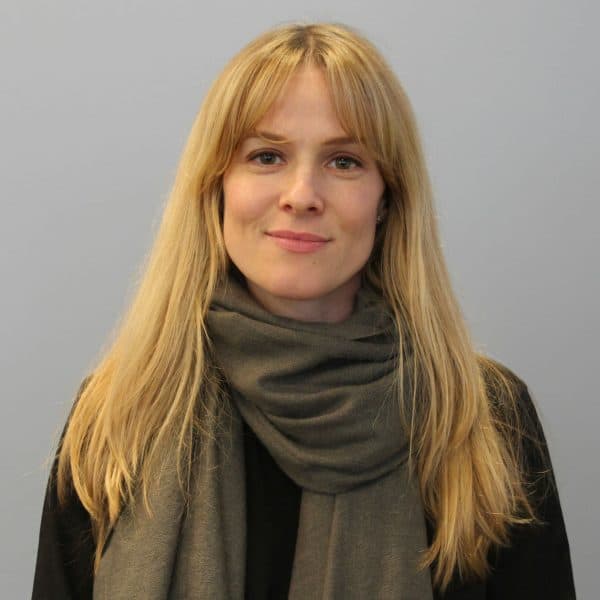 Frannie Carr Toth Editor, Cognoscenti
Frannie Carr Toth is the editor of WBUR's opinion page, Cognoscenti.