New England Economic Recovery Is 'Small, Scattered'
This article is more than 10 years old.
New England businesses are reporting that signs of any economic recovery are small and scattered. The lackluster sentiment is revealed in the latest survey, known as the Beige Book, from the Federal Reserve Bank of Boston.
SURVEY: Current Economic Conditions (PDF)
Those contacted for the survey generally said business activity remains slow. Prices are mostly level, they said, as are salaries. And layoffs have wound down, but hiring hasn't ramped up yet either.
The overall mood surprised Patrick Newport, an economist at IHS Global Insight in Lexington.
Newport said the economy is technically growing again, "but if you read through the Beige Book, it's a fairly depressing read," he said. "Overall it points to improvements to the economy, but just slight improvements."
In the survey, some manufacturers, retailers, consulting and advertising agencies reported positive business activity. But those contacted in tourism and commercial real estate said their sectors are still worsening.
This program aired on October 21, 2009. The audio for this program is not available.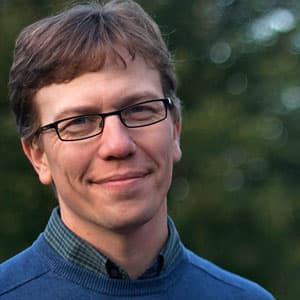 Curt Nickisch Business & Technology Reporter
Curt Nickisch was formerly WBUR's business and technology reporter.