In N.H. Murder, Online Chatter Surrounds Teen Suspects
02:09
Play
This article is more than 10 years old.
Christa Dacus and her 17-year-old daughter have been reading much of the online writing about Kimberly Cates's murder and about the two suspects — two of whom they know personally.
"This is his MySpace," Dacus says, pointing to one of the suspect's profile pages on the social networking site. "That was when he was still blond."
Early on the morning of Oct. 4, Kimberly Cates, 42, was stabbed to death in her home. Her 11-year-old daughter, Jamie, was also attacked, but was able to call 911. Jamie was released from the hospital about a week ago.
The day of the murder, Dacus says, teens had correctly identified the four suspects: Christopher Gribble, 19; Billy Marks, 18; Steven Spader and Quinn Glover, both 17.
"By 8 o' clock at night. So, 14 hours later," Daucus says. "The murders occurred Sunday and they didn't even announce the arrest until Tuesday morning."
I ask Daucus if she thinks the suspects would have been arrested so quickly if they weren't talking online.
"No. I firmly believe if they hadn't talked that they would still be free. They never would have been connected to the murders in Mont Vernon," she says. "I'm not sure they talked. It was whomever they talked to, they talked about it online."
Prosecutors aren't saying whether online information led them to the suspects. In fact, New Hampshire Assistant Attorney General Will Dekler says both sides have agreed not to release information about the evidence to anyone.
"The lawyers have agreed to an order that they not share the information in the affidavit with anyone," Dekler says. "Including their own clients."
Former prosecutor Charles Putnam, who is now with Justiceworks at the University of New Hampshire, says, ironically, this agreement may be because of so much online chatter.
"It's an interesting agreement for them to have struck," Putnam says. "The four defendants maybe have difficulty controlling their statements or controlling their impulse to make statements to their friends and family."
Putnam says online material is a great tool for investigators, but it's not clear what will be allowed in court.
Andy Shulman, president of the New Hampshire Criminal Defense Attorneys Association, says a judge wouldn't allow teen online writing in court, even the dark things reportedly posted by the suspects, but information available electronically is something all lawyers have to think about carefully.
"Part of your mental checklist is what electronic information is out there," Shulman says. "I'm talking EZ-Pass, cell-phone records, security cameras, MySpace, Facebook. The technology has reached all layers of society. So that is something lawyers are definitely grappling with."
As parents grapple with understanding the technology as well. Christa Dacus says the main lesson from this is that parents must know what their teens are writing online.
"I'm shocked by what they'll put out there: drug paraphernalia, drinking, languages," she says. "They put all this stuff out there and their parents tell me how great they are. I say, 'Really? Do you know what they were doing on spring break and you think they're so innocent?' "
A New Hampshire grand jury will now go through all the information and decide whether to issue indictments.
This program aired on October 21, 2009.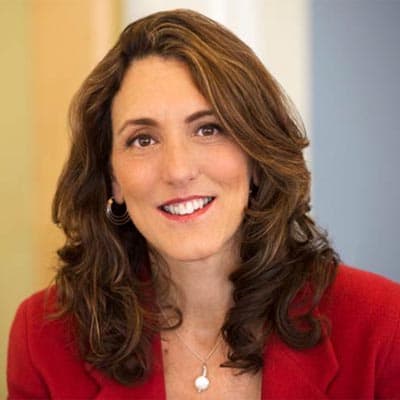 Deborah Becker Host/Reporter
Deborah Becker is a senior correspondent and host at WBUR. Her reporting focuses on mental health, criminal justice and education.