Grabauskas To Join MassINC As Senior Policy Fellow
This article is more than 10 years old.
After being ousted from his post in August, the former head of the embattled MBTA will join the non-partisan think tank MassINC as a senior fellow for public policy.
Daniel Grabauskas said he is looking forward to being able to offer his own, "unfettered" opinions about the coming consolidation of state transportation agencies.
"I think I have an opportunity to contribute to some degree on this transition from the outside, and maybe do it a little unfettered," he said, "not having to look to a governor or a board of directors for what the policy position of the agency is, I can offer my own opinion."
Grabauskas said he hopes to focus on government accountability and share insight about managing large, complex organizations.
This program aired on October 26, 2009. The audio for this program is not available.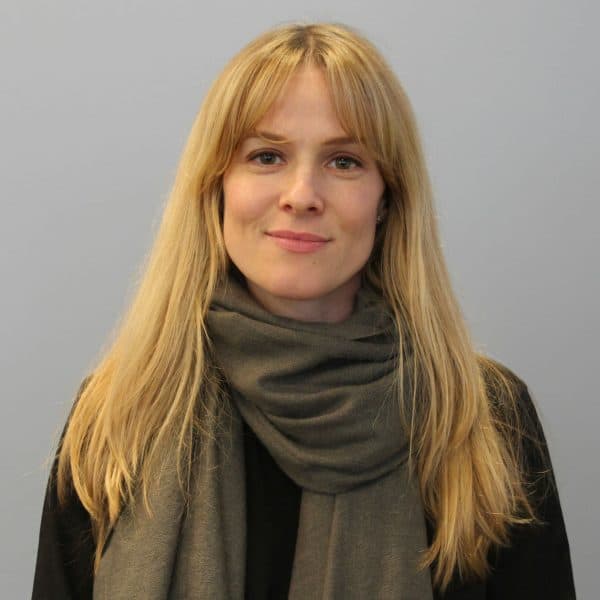 Frannie Carr Toth Editor, Cognoscenti
Frannie Carr Toth is the editor of WBUR's opinion page, Cognoscenti.